Purpose
This three-year leadership program is designed to train Engaged Leaders, equipping outstanding doctoral candidates with the skills to translate their ideas into action, for the betterment of their communities, Canada, and the world. Scholars are selected each year and receive leadership training in the context of Brave Spaces in addition to generous funding for their studies.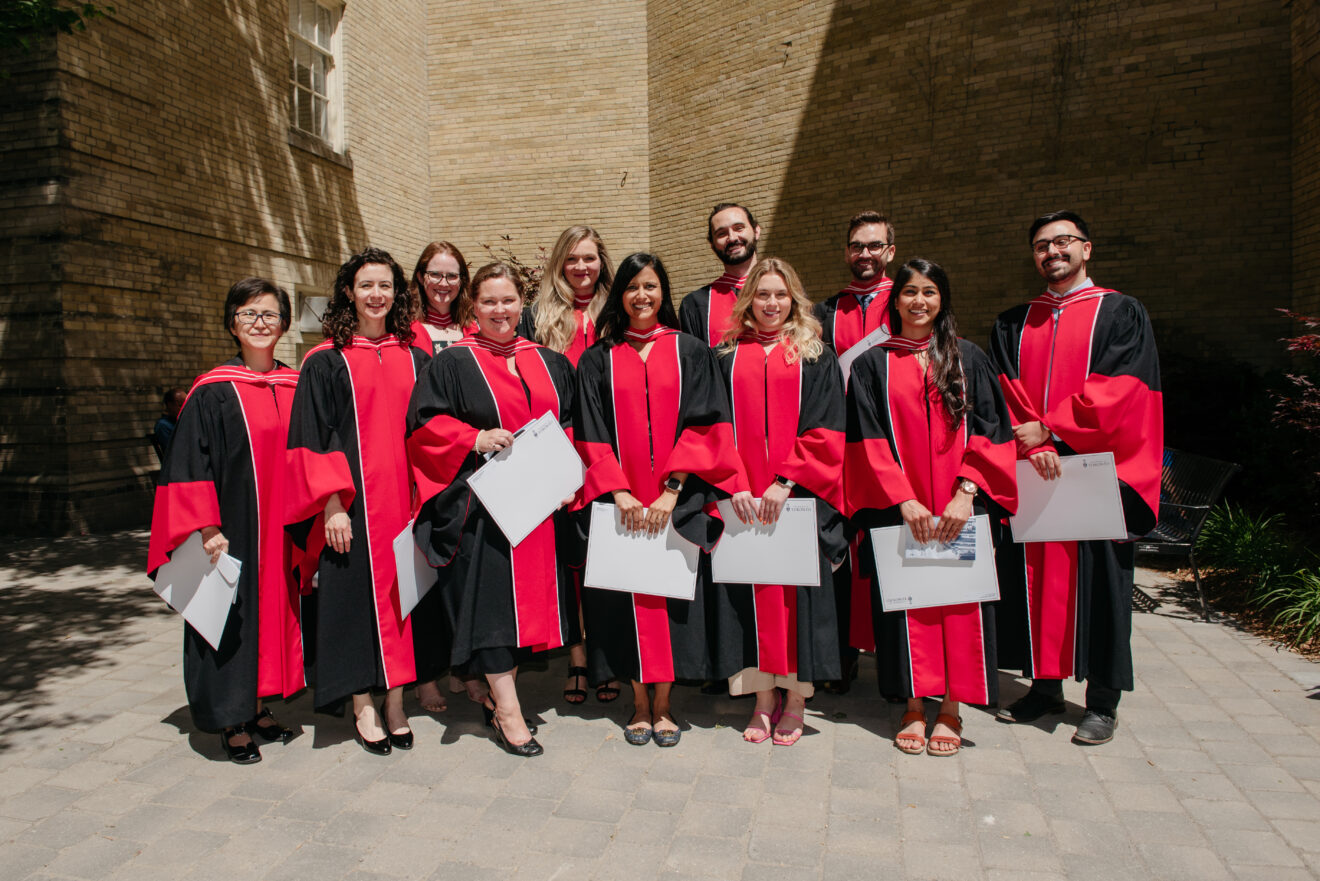 Make a Donation to an Award
Please consider donating to one of IHPME's awards. We appreciate our community's contributions to ensuring excellence in healthcare.