Purpose
The SGS Research Travel Grant provides financial support to eligible students who are registered in the Humanities or Social Sciences, in order to pursue research travel that is necessary for the final stages of their PhD or SJD program.
---
Eligibility
Preference will be given to first-time applicants in the latter stages of their program (i.e. have achieved candidacy) and planning to conduct research abroad that is necessary for the completion of their thesis. Students may apply to fund one return trip per application cycle and may not receive funding for the same trip twice. The following students are ineligible for funding through this program: i) first-year students; ii) flexible-time PhD students; or iii) students travelling for conferences, exchange programs/courses or seminars. Additional details can be found on the SGS website.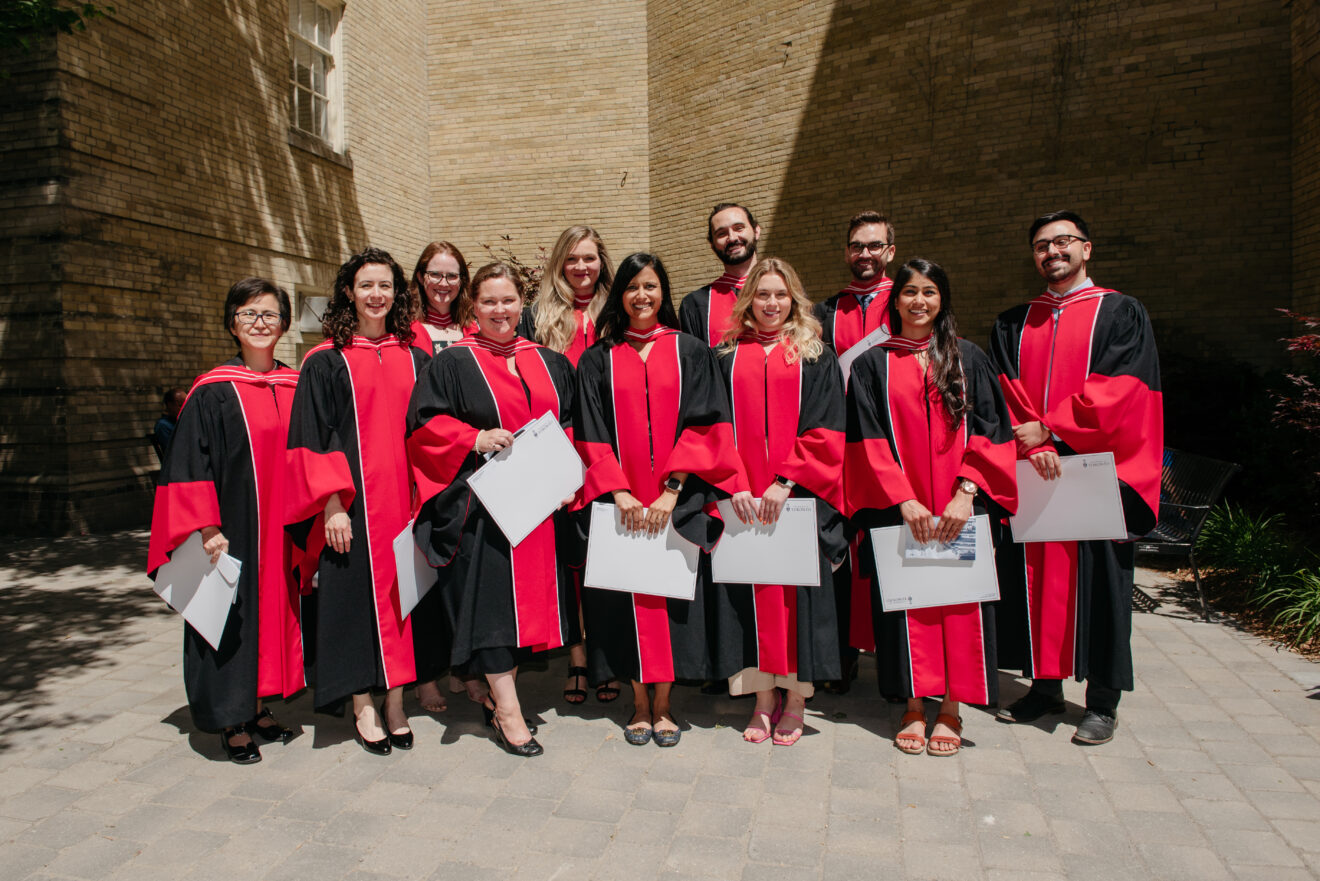 Make a Donation to an Award
Please consider donating to one of IHPME's awards. We appreciate our community's contributions to ensuring excellence in healthcare.