Purpose
The ideal candidate demonstrates academic excellence, as well as a dedication to building mentor-mentee relationships, and cultivating their network relationships in order to make lasting improvements to the health care system. They will also show great potential for impactful and empathetic leadership within a coordinated health care system. This is a merit-based award.
---
Eligibility Note
To be awarded to a full-time Master's student entering their second year at IHPME.
---
Submission
Candidates will self-identify and submit a letter of reference from faculty and/or a mentor
Submit a statement speaking to their dedication to cultivating their network to make lasting improvements to a system of health care
Applicants are responsible for reviewing the award criteria and ensuring that they have met all the eligibility requirements
Please email your complete application in one pdf file to ihpme.awards@utoronto.ca
---
Winners
Adom Bondzi-Simpson (2023), Aunima R. Bhuiya (2022)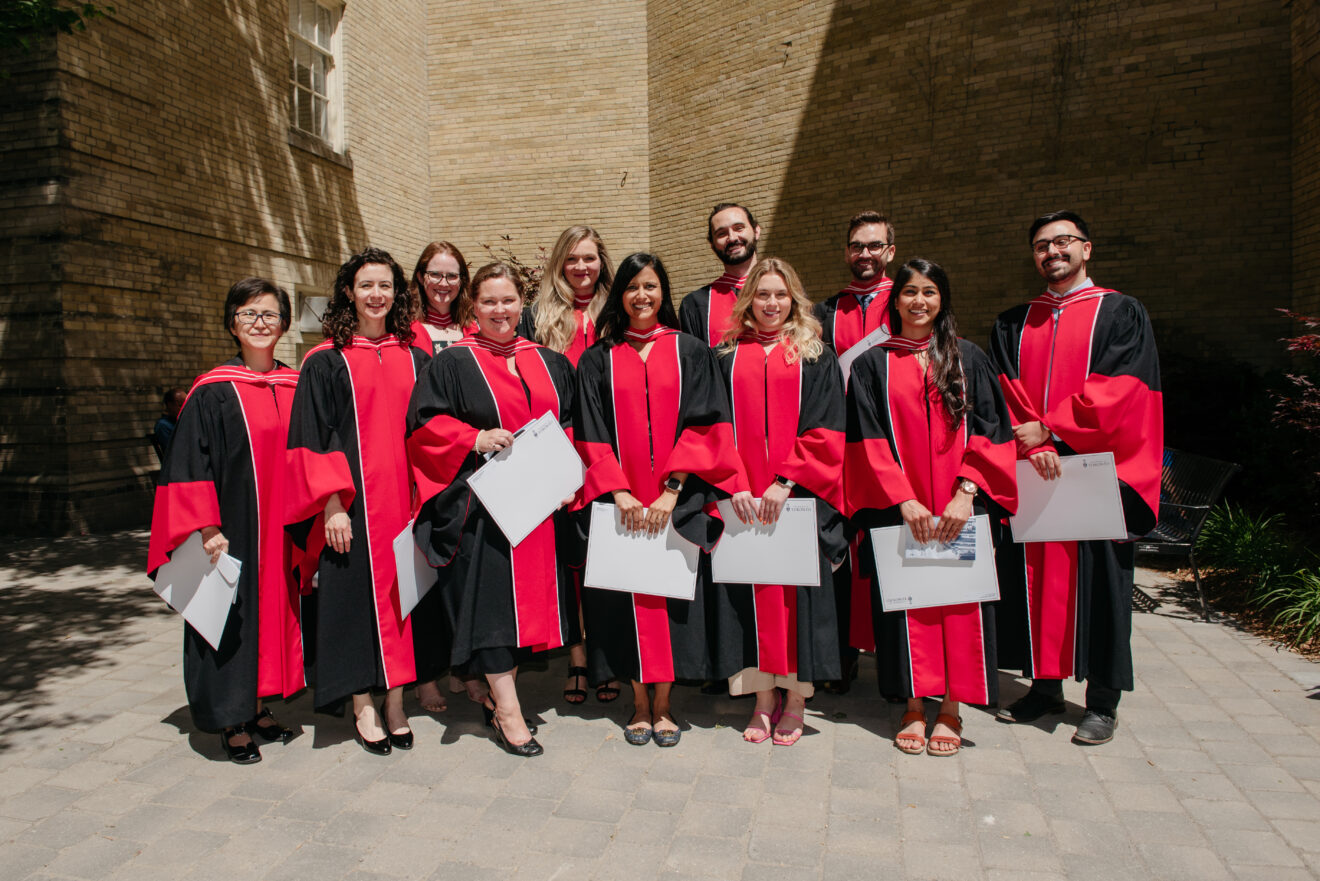 Make a Donation to an Award
Please consider donating to one of IHPME's awards. We appreciate our community's contributions to ensuring excellence in healthcare.