Description
In this seminar course, students will examine what is meant by health systems innovation, explore the process of innovation design, implementation and scaling. At the end of this course students will be able to demonstrate understanding and make critical assessments of the following:
Innovation Context
Innovation Design
Implementing Innovation: Finance, Organization and Delivery
Process for Scaling Innovation
Objectives
This course will be delivered through lectures, videos, expert panels, group discussions and, case-based exercises. Students are expected to be active participants in the learning process, creating their own learning experiences through critical reflection and analysis.
Instructors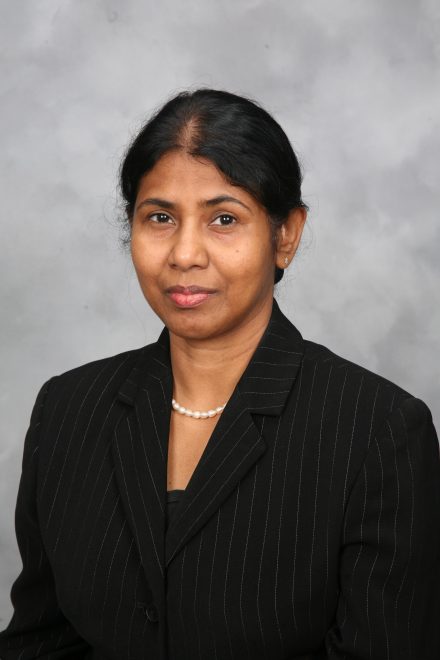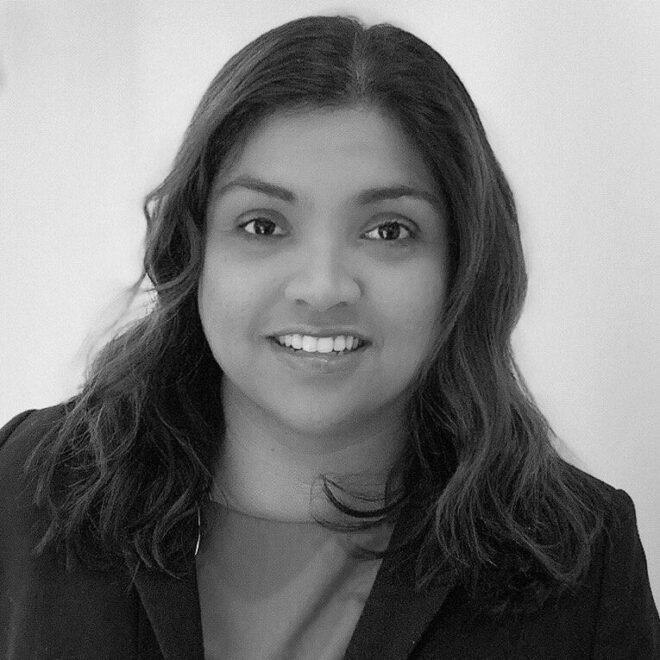 Evaluation
Class Participation (attendance, preparation, level of engagement and contributions to class community)

10%

Team Assignment

15%

Case Competition

30%

Innovation Blog

25%

Article Review

20%
HAD2007H
Leading Health Systems Innovation and Transformation
Notes
Location: HS208 (2nd floor), Health Sciences Building, 155 College St.
Dates:

Time:

Mon – (Location: Zoom)

Dates:

Time:

Tue – (Location: Zoom)

Dates:

Time:

Wed – (Location: Zoom)

Dates:

Time:

Wed – (Location: HS Health Sciences Building

155 College Street

Toronto, Ontario

Canada

M5T 3M6

208)
Notes
Zoom link will be available on Quercus course "Home" page.