Prerequisite
HAD5303H – Controlled Clinical Trials
HAD5305H or HAD5308H are recommended
Must have completed or near completed an RCT proposal that has been or will be submitted for ethics approval and funding.
Description
Each session will be devoted to common issues or concerns that arise during the conduct of an RCT. You will be expected to consider each issue in the context of your own clinical trial and to develop a written strategy to address the issue. You should be prepared to discuss the strategies you developed at each session. Individual strategies can be developed by review of the pertinent published literature (a list of suggested references accompanies the assignments for each session), as well as relying on your own RCT experiences. Each session related strategy should be no more than one page in length. Course coordinators will collect the assignments on two occasions: mid term and at the end of the course. These assignments will be used, in combination with your class participation, for your evaluation.Sessions will be moderated by one of the two course coordinators and a content expert. In addition, one student will be responsible for moderating each session. The responsibility of the moderator is to encourage discussion among your colleagues.
Objectives
The aim of this course is to equip the student with strategies to deal with common issues that arise in the conduct of randomized controlled trials. To meet this aim the student will be required to have already developed a protocol for a randomized controlled trial.
Instructors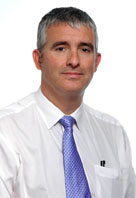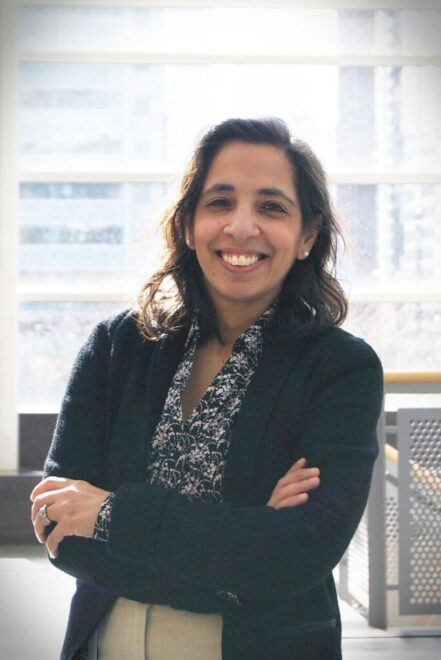 Evaluation
Attendance and participation at each session: 20% Mid term assignment: 40% (10% of which is completion of REB submission) Final assignment: 40% (10% of which is your review of REB submission)