Prerequisite
Attendance begins once PhD transfer is approved.
Description
Comprehensives component

: A methodologic topic will be chosen by the PhD student together with her/his supervisor and committee members. An appropriate reading list will be developed by the student, and approved by the supervisor / committee. The student will be expected to conduct a thorough review of the literature on the chosen topic, and prepare a summary of the material (10-pages, written, single spaced – ideally appropriate for publication in a peer-review journal). The summary will be presented orally by the student to her/his supervisor / committee (20 minute presentation, similar to a thesis defense) followed by a 30-40 minute question and answer period during which the supervisor / committee will determine whether the student has a clear understanding of the material presented, and has developed a degree of expertise in the area.

Synthesis component

: PhD students will attend four 1/2 day seminars, for a total of 16 hours. Each seminar will be led by a recognized leader in the field of clinical epidemiology, who will focus the discussion on the history and philosophy of the area of research of focus within clinical epidemiology, and/or perform informal "mentoring" of the students about developing a successful clinical research career.
Objectives
Our expectation of a successful PhD in clinical epidemiology is that she/he will have sufficient breadth and depth of knowledge in their chosen field of clinical research – sufficient to be considered an expert in this field. This implies a thorough understanding not only of the research methods (which is the focus of the majority of the PhD course work), but also of the theoretical underpinnings of these methods. The intent is for the Comprehensives / Synthesis course outlined here to ensure the latter. In addition, through the Synthesis component, we hope the students will have a good understanding of the history / evolution, and philosophical principles underlying, the field of clinical epidemiology.
Instructor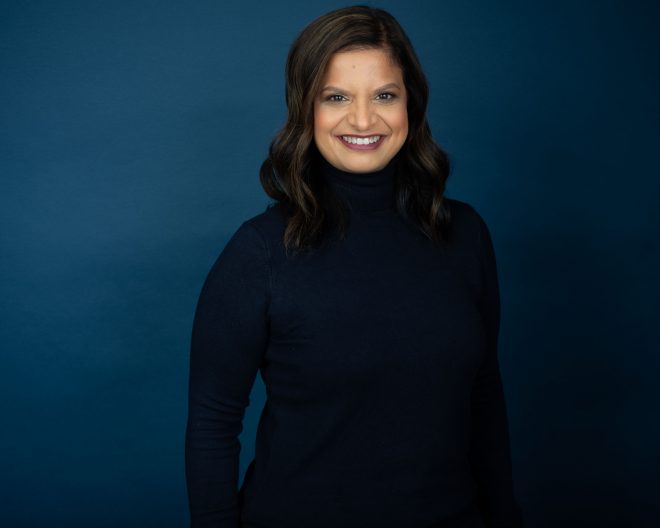 Evaluation
Evaluation is based on 3 components of the course, all of which must be completed with a passing grade.
Attendance at all Synthesis sessions, with active participation in the discussion.

Written Comprehensive paper proposal; and, a final paper that is in a format ready for peer review in a scholarly venue.

Oral presentation of the Comprehensive project, with acceptable responses to committee questions regarding the material.
HAD5311H
Clinical Epidemiology and Health Care Research Comprehensive Course
Dates:

Time:

Wed –

Dates:

Time:

Wed –

Dates:

Time:

Wed –

Dates:

Time:

Wed –