Prerequisite
Registration in HAD5713H – Introduction to Health Information Systems (see below) There are no formal course prerequisites. However, course assignments require:
A basic understanding of the major elements of Canada's health care system
An awareness of major health care trends and issues
A developed ability to read and use course materials and other sources to research and write graduate-level, analytic assignments
Developed English language abilities
Students will have completed, or will complete concurrently, HAD5010: Canada's Health Care System and Health Policy 1 or its equivalent.
Description
Strategic decision makers in today's health services organizations face considerable challenges, many of which are associated with their dynamic operating environments. This course introduces contemporary strategic management theories and practices that are used to guide health services organizations through strategic planning cycles. Through selected readings, case studies and case presenters, we critically examine the main concepts of strategic planning and management including strategy formulation, implementation/execution and evaluation; strategic "fit" or alignment; the role of governance; and strategic leadership. In-class exercises focus on applying strategic planning tools. Course assignments afford students opportunities to apply these concepts to their workplaces and to the creation of a new health services organization or initiative.
Learner Objectives
The overall objective of this course is to provide you with the conceptual tools and the practical skills to enable you to formulate, implement and critically evaluate organizational strategy and to contribute to the underlying strategic planning processes in organizations in which you work.Upon successful completion of the course, students will be able to:
Differentiate between the various motivations for developing a strategic plan
Distinguish among alternative contemporary conceptualizations of strategy
Identify and relate critical steps in the strategic planning process
Anticipate and mitigate common barriers to strategy implementation and leverage facilitators
Critically analyze the fit between organizational design and strategy
Explain and integrate the essential elements of successful organizational strategies into your organization's strategic plan
Acknowledge, value and capitalize upon the different perspectives of executive, management and front-line workers during strategic planning processes
Analyze the structure and processes of governance in health care organizations
Anticipate the future challenges for strategic planners in health care
Devise a viable strategic plan based upon knowledge of the strategic planning process and critical elements
Critically evaluate the merits and feasibility of strategic plans using an array of contemporary evaluation tools
Learner Competencies
Instructors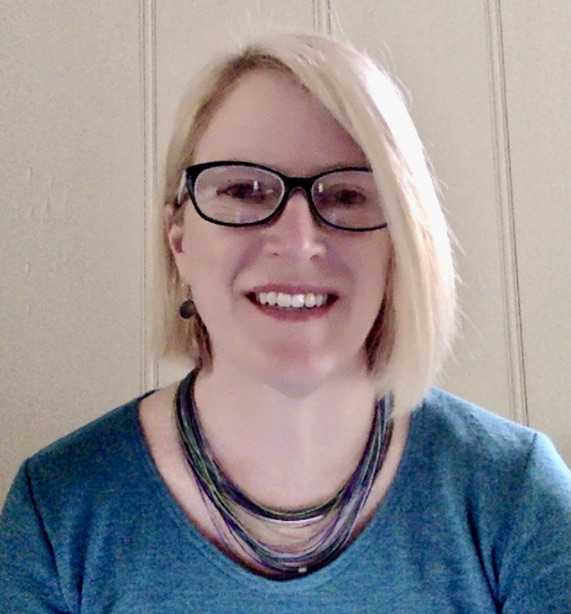 Evaluation
Individual assignment – Defining Organizational Strategy

15%

Individual assignment – Analysis of Organizational Design

30%

Group Assignment – Situational Analysis

15%

Group Assignment – Coordination of Health Care Delivery (with HAD5713H)

40%
HAD5711H
Theory and Practice of Strategic Planning and Management in Health Services Organizations
Dates:

Time:

Wed – (Location: online)

Dates:

Time:

Fri –

Dates:

Time:

Sat – (Location: online)

Dates:

Time:

Thu –

Dates:

Time:

Fri –

Dates:

Time:

Wed – (Location: online)

Dates:

Time:

Sat – (Location: online)

Dates:

Time:

Fri – (Joint class with HAD5713H)