Prerequisite
HAD5711H – Theory and Practice of Strategic Planning and Management in Health Services Organizations
Description
The course focuses on the knowledge and skills necessary for healthcare organizations to strategically measure and improve quality and patient safety. Developing better outcomes at the same (or reduced) costs is a crucial strategic objective for all health care organizations. While most health care organizations have developed quality improvement programs, these often have had limited impact in improving health care. New skills and ideas have entered healthcare that provide the information, methods and tools for managers and front line staff to improve work, to secure better outcomes for patients, and maintain or reduce the costs of providing services. These skills and knowledge require that we analyze and improve work processes, and understand and respond to the needs of patients and other customers. The work in this course will center on understanding the nature of these improvement concepts, developing knowledge about their application in health care organizations, and providing students with an orientation to and experience with basic concepts and principal methods.
Objectives
Upon successful completion of the course, students will be able to:
Explain the underlying theoretical framework for continual improvement of health care.

Explain why quality improvement strategies are critical for health services organizations.

Describe and give examples of the roles and responsibilities of health services managers, health professionals, and staff for quality improvement and patient safety

Apply basic improvement methods and tools for analyzing work processes and for assisting groups in developing remedies for improving these processes

Explain methods for testing changes and improving work processes

Create strategies for developing customer knowledge and assess that knowledge for the design or redesign of healthcare

Understand the nature of variation in healthcare and its role in improving quality of care

Interpret a control chart and be capable of identifying the uses of a control chart

Explain why analyzing and improving work as a system is critical for effective, safe and efficient care

Identify how organizations need to create a culture that fosters innovation and continual improvement

Analyze how organizational learning contributes to successful organizational performance

Understand how organizations need to assess risk and deal with organization failures

Understand the challenges related to addressing and improving patient safety and high reliability in health care organizations

Analyze the strengths and weaknesses of different approaches and methods for improving the quality of care.
Learner Competencies
(Competencies refer to the National Centre for Healthcare Leadership Competency Model)
Analytical Thinking
Innovative Thinking
Interpersonal Understanding
Process Management and Organizational Design
Instructors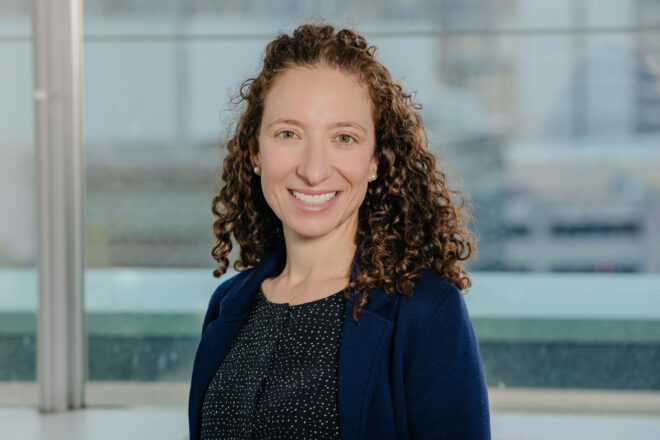 Evaluation
Process Analysis and Improvement (Individual paper)

20%

Knowledge of Patients and Clients and it Use for Improvement

30%

Presentation of Clinical Improvement Papers in Class

10%
HAD5721H
Strategic Management of Quality and Organizational Behaviour in Health Services Organizations
Dates:

Time:

Thu –

Dates:

Time:

Fri –

Dates:

Time:

Thu –

Dates:

Time:

Fri –

Dates:

Time:

Fri –

Dates:

Time:

Thu –

Dates:

Time:

Fri –

Dates:

Time:

Fri – (Joint class with HAD5770H)