Prerequisite
HAD5723H – Health Services Accounting
Description
HAD5733H is the second in a two-course sequence intended to impart to generalist administrators a knowledge of finance and accounting necessary to manage health care organizations. The first course, HAD5723H, focuses on managerial accounting topics. This second course, HAD5733H will concentrate on corporate finance topics. In addition, it will integrate corporate finance and accounting theories, institutional knowledge of health care finance, and applications to specific problems.
Objectives
The course will be taught in three major sections with the following objectives:
Investments (or capital expenditures):

Achieving a conceptual understanding of valuation and the effects of project selection, asset acquisition, financing methods and the time value of money;
Developing an ability to evaluate the desirability of a project, based on net present value calculations and considerations of non-cash values;
Gaining a facility with the use of spreadsheet technology in conducting financial analyses.

Financing:

Achieving an ability to estimate the cost of various sources of financing, based on projected cash flow
Gaining an ability to evaluate leasing versus buying of an asset.

Other topics:

Gaining an understanding of how to develop a strategic long range financial plan
Gaining an understanding of capital and operations financial planning for a long-term care facilty;
Gaining an understanding of the financial aspects of public-private partnerships.
Learner Competencies
Achievement Orientation
Analytical Thinking
Financial Skills
Initiative
Innovative Thinking
Self-Confidence
Strategic Orientation
Instructor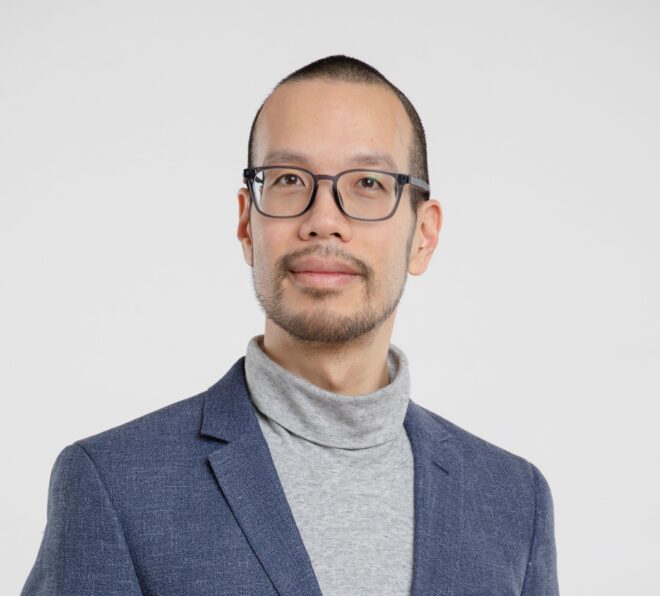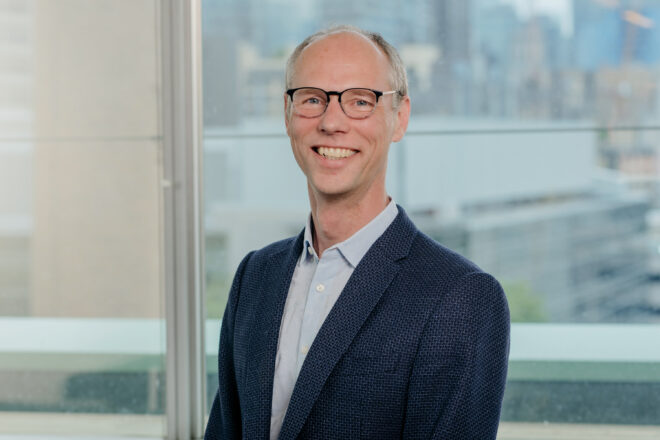 Evaluation
Pre-class Readiness Assessment Tests (4@5% each)

20%

Quiz (1)

10%

Individual assignment – Financial Calculation

20%

Group case studies (2 written assignments @20%)

40%

Class participation

10%
HAD5733H
Health Services Finance
Dates:

Time:

Thu –

Dates:

Time:

Sat – (Location: online)

Dates:

Time:

Thu –

Dates:

Time:

Fri –

Dates:

Time:

Thu –

Dates:

Time:

Fri – (Joint class with HAD5761H)

Dates:

Time:

Thu –