Prerequisite
Description
Leadership skills are essential to make a positive contribution to health and societal well-being in a range of career paths. The challenges confronting health systems are increasingly complex and it is recognized that research skills alone are insufficient to catalyze change. The growing emphasis on learning health systems requires a skillset that encompasses research and leadership and an ability to work in collaborative partnerships within complex systems. The COVID-19 pandemic and the weaknesses and inequities it has emphasized in health and healthcare systems require sophisticated research expertise coupled with inclusive leadership skills to build forward stronger and more equitably. However, leadership training is under-emphasized in most health services and policy (HSP) and population and public health (PPH) PhD programs. Complementing the PhD student's research toolkit with leadership skills that emphasize equity, diversity and inclusion and opportunities to develop mentorship relationships with health system leaders will elevate the student's ability to lead, inspire change and apply innovative solutions to complex challenges in a diversity of career pathways. This course aligns with The Canadian Health Services and Policy Research Alliance (CHSPRA) pan-Canadian Training Modernization Strategy and its aims to prepare a new cadre of PhD graduates for embedded research and leadership roles within health system organizations and learning health systems.
Using a combination of interactive seminars, small-group dialogue and mentorship with health system leaders, and applying an equity, diversity and inclusion lens throughout the course, this specialized full-year 0.5 credit course (credit / no credit) IHPME & PHS course will elevate students' leadership readiness by introducing the art and science of inclusive leadership and how to apply leadership skills to make a difference in health systems. The course comprises two-hour online interactive sessions held every three to four weeks with asynchronous interaction in-between sessions.
The leadership domain areas this class covers include: leading self, collaborative leadership, working with policy and decision makers, change leadership, influence and impact, communicating for impact, project management, cultures of inclusive leadership, leadership skills for sustainable health systems, and career preparedness. Students will receive unconscious bias training at the outset of the course.
Please note: This course is led by Drs. McMahon, Essue and Sullivan and introduces students to a range of academic and health system leaders with expertise in key areas of health system leadership. Each session provides an opportunity for students to meet, engage with and learn from academic and system experts in the subject domain area (e.g., Tina Smith, Christine Shea, Abi Sriharan, Steini Brown, Sam Oduneye, Mimi Lowi-Young, Robert Steiner, Seema Marwaha, Alison Paprica, Akwatu Khenti, Fiona Miller and more). Additionally, students have an opportunity to interact and engage with health system mentors throughout the duration of the course.
Objectives
The intention of the course is to broaden students' exposure, knowledge and skills in various areas of health system leadership, with emphasis on leadership that promotes equity, diversity and inclusion. Upon successful completion of this reading course, students will have:
Knowledge related to health system leadership, awareness of unconscious bias in the health system, and strategies to lead and foster cultures of inclusive leadership
Capability to integrate research and leadership skills to address complex health system challenges
Identified personal leadership strengths and development needs, and constructed goals and strategies for growth
Ability to identify and describe the leadership competency skills they were introduced to
Developed new relationships and an extended professional network involving peer, emerging and established health system leaders
Instructor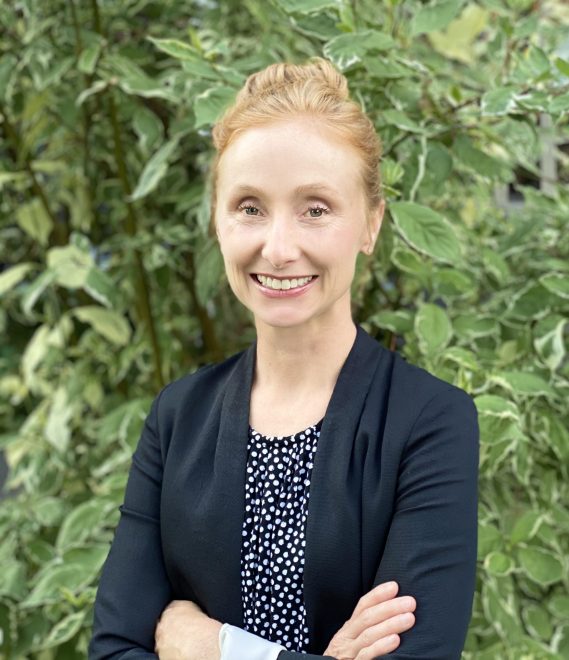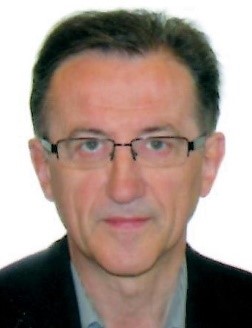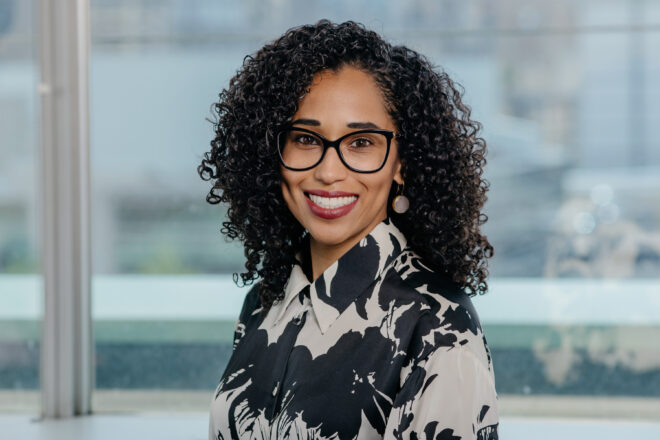 Evaluation
Participate in asynchronous discussion

20%

Participate in class discussions

20%

Complete a learning action plan and engage in regular self-reflection

30%

Complete a group project (mentor interviews on the attributes of leaders, class presentation)

30%