Description
Economic models of human and institutional behaviour are employed in this course to analyse the workings of the medical market. Specific attention is paid to the behaviour of both health care providers (e.g., physicians and hospitals) and health care clients. In analysing the behaviour of these participants in the health care industry, attention is paid to the socio-economic dimensions of health, health reform, physician supply management and payment reform, and health system restructuring.
Objectives
To introduce participants to theoretical and empirical research conducted internationally in health economics.

To acquaint participants with major public policy issues in the field of health that have attracted the attention of health economists.

To develop analytic skills so that participants will be able to read and critically evaluate theoretical and policy research in health economics.
Instructor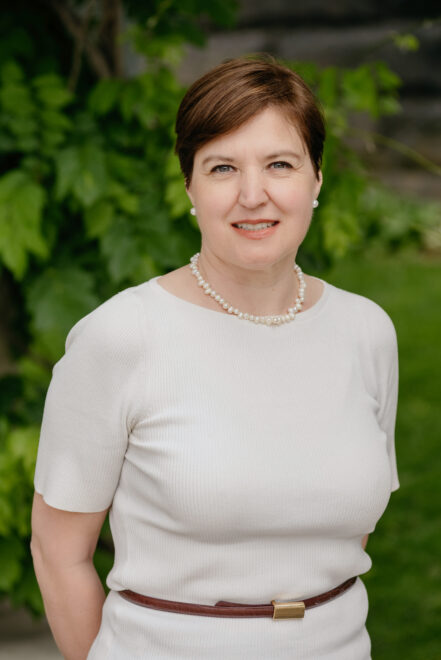 Evaluation
Two assignments (20% each)

40%

Course Participation (presentation)

10%

Tutorial Report

50%