Prerequisite
n/a
Description
The overall objective of this course is to increase learners' appreciation for and skills in managing a diverse workforce in health care. The focus is on creating high quality health care workplaces through strengthening the employment relationship (including union-management relations) taking into account the social, economic and regulatory context within which that relationship is defined. As health care organizations have decentralized decision-making, many of the traditional HRM functions have become the domain of the manager. In some organizations the human resources management processes are well integrated with overall organizational strategy while in others they are limited to the technical component. Students will be introduced to the basic human resources management functions including selection, training, performance management and management of the collective agreement but, it is not the intent that they will become specialists in these areas. The principal strategic issues which will be addressed include what it means to be a high quality workplace, the changing nature of work and workplace organization including employee engagement as a human resource strategy, the concern with productivity and the measurement of that productivity through performance indicators in a rapidly restructuring system, the impact of new working arrangements on the employer-employee relationship and the creation of learning organizations. Cases, course readings, role playing and guest lecturers are the approaches used to give learners an opportunity to critically analyze the complexity of the employment relationship.
Learner Objectives
Upon completion of this course, students will be able to:
Analyze strategies to link human resources practices to the overall formation and implementation of strategies in health service organizations
Based on the evidence, demonstrate how managers can create healthy workplaces
Apply the regulatory framework which affects human resources management practices to a number of cases
Understand the relationship of work design to the changing skill mix of the health care workforce
Determine the manager's role in human resources management and the role of the HR specialist in advising management
Demonstrate how health care managers can work within a Collective Agreement
Compare the differing perspectives managers and employees have of the employment relationship
Increase own understanding of the different perspectives individuals have about diversity
Develop strategies for addressing the challenges faced by health care managers in managing the performance of a diverse workforce
Examine one's perspective related to the concept of justice (fairness) and how it can be reflected in HRM practices
Differentiate different approaches to compensation practices and their challenges
Describe the relationship of competency development to job analysis, recruitment, selection and retention
Evaluate effectiveness of different approaches in the management of employee performance
Conduct effective performance management interviews
Distinguish between different approaches to the management of knowledge within the organization
Become more familiar with the types of employee health related problems in the healthcare workplace and management practices used to address these issues
Present research findings before an audience of experienced administrators and scientists
Learner Competencies
(Competencies refer to the National Centre for Healthcare Leadership Competency Model).
Analytical Thinking
Communication Skills
Human Resources Management
Impact and Influence
Information Seeking
Organizational Awareness
Process Management and Organizational Design
Performance Management
Self-development
Instructor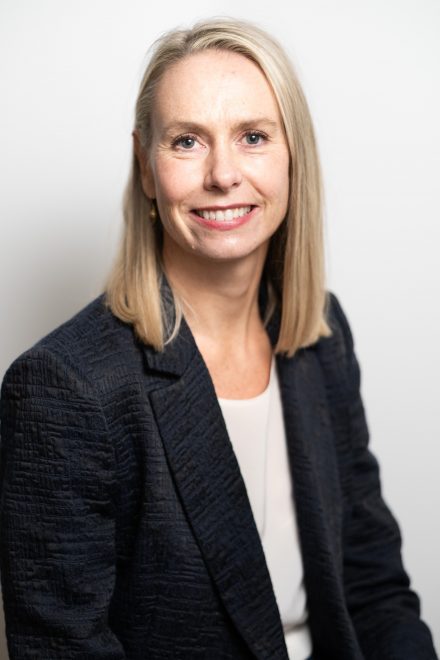 Evaluation
Individual Paper – Workplace Assessment

20%

Individual Paper – Organizational Culture

30%

Group Presentation – Problem Solving Strategy

30%

Group Case Analysis

20%
HAD5769H
Human Resources Management and Labour Relations in the Health Field
Dates:

Time:

Thu –

Dates:

Time:

Thu –

Dates:

Time:

Wed – (Location: Online)

Dates:

Time:

Thu –

Dates:

Time:

Thu –

Dates:

Time:

Thu –

Dates:

Time:

Fri –