Prerequisite
Description
The course will provide an overview of key theories and theorists related to issues of identity, embodiment, subjectivity, and lived experience (individual and collective) as well as their application in the interdisciplinary field of Health Professions Education Research (HPER). The intersection of social and professional identity construction and lived experience will be explored through different disciplinary perspectives and paradigms. By considering how different identity related constructs are operationalized in empirical and non-empirical academic activities, learners will develop foundational knowledge they will apply to their own scholarship.
Objectives
Gain an understanding of selective but central concepts in defining different forms of identity (eg. professional, organizational, self)

Develop a focus in a specific domain of interest related to issues of identity in the field of Health Professions Education.

Explore new theoretical and/or research ideas; applying critical and Interpretive Social Science theories to specific research interests related to identity.
Instructors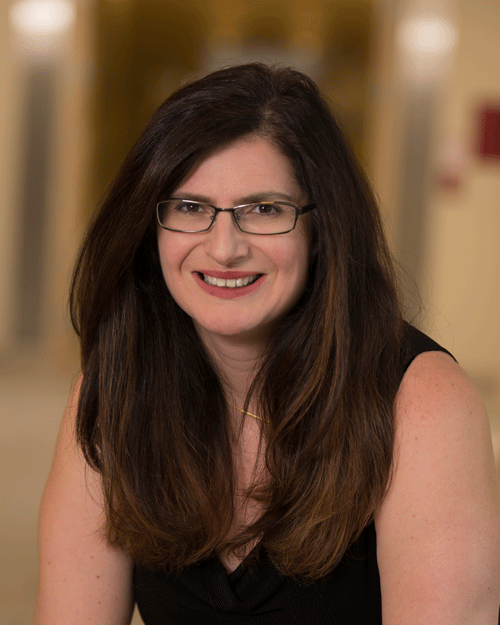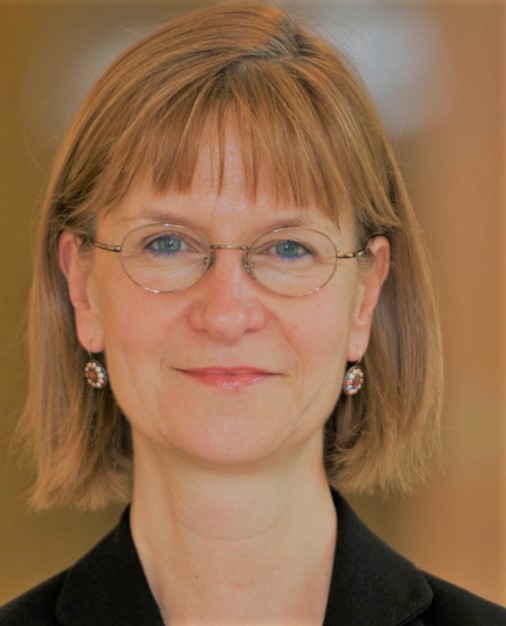 Evaluation
The assessment for the course will consist of 5 parts: 15% Reflective journal of concepts 15% Glossary/Lexicon of terms 30% for a Final paper, and 30% Lead a class, 10% Class participation.