Prerequisite
N/A
Objectives
At the end of the course, students will have:
Visualization Development: Students will develop skills to conceptualize their ideas and design and critique visualizations. They should be able to prepare different types of data for visualization and to critically evaluate visualizations created by others.
Exploratory Data Analysis: Students should be able to conduct exploratory data analysis on real and complex datasets by creating new visualizations using Tableau, Python, R, and web development frameworks.
Visualization Techniques/Tools: Students should be aware of different visualization techniques and their applications for the representation of quantitative, categorical, text, temporal, spatial, and hierarchical data structures in the context of health data science.
Narrative Presentation: Students should be able to create interactive visualizations of their analytic results, including dashboards, graphical reports, presentations, and interactive data-driven stories.
Deployment: Students will apply a structured design process to develop web-based visual stories and deploy them using open-source application frameworks and GitHub.
Description
Public health is inherently a data-driven and data-intensive domain. The demand for timely generation and dissemination of public health information and findings has skyrocketed over the last few years. This course is intended to expose students to various visual representation techniques and tools and offers them the opportunity to learn how to successfully transform different data types and structures into compelling and interactive visual reports with the purpose of promoting informed decisions and engendering a clear and shared understanding. In this course, students will learn about design principles and become familiar with exploratory and explanatory data visualization techniques to accurately distill complex datasets into coherent and informative insights for audiences with varying levels of data literacy. The class will also focus on critical thinking, problem-solving, and sound analysis practices to avoid cognitive biases when designing, thinking, analyzing, and making decisions based on data. The course materials, in-class datathons, and the course project are designed in the context of real-world application.
Instructors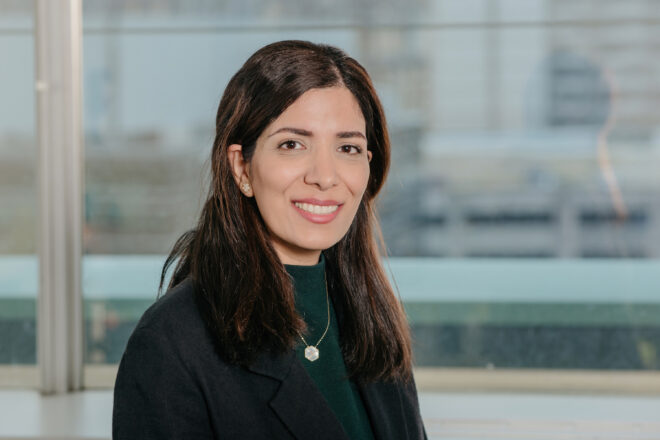 Evaluation Breakdown
Narrative Presentations


20%

Datathon Assignments

55%

Project

25%
HAD7001H-S2
Health Data Visualization
Exception
Dates:

Tue Cancelled (Winter reading week)