Prerequisite
Description
This course provides students with an introduction to the theory and practice of project management. It is intended to give students grounding in project management techniques as a preparation for participation in practice. The emphasis will be on practice versus theory; but, grounding in theoretical concepts is important to the Health Informatics Professional as well.
This course is intended to prepare students to participate in, contribute to, lead, and succeed in future health informatics projects. Students will combine past of current experiences in projects together with insights from the course textbook and complimentary readings to develop new understandings and knowledge. In addition, this course is intended to integrate concepts learned in other foundational courses in the Health Informatics programme.
Objectives
Demonstrate a basic understanding of project management principles and practices;
Apply basic project management techniques and choose the appropriate project management supporting tools, and;
Function effectively on a project team of any size and as a project manager for small to medium sized projects.
Instructor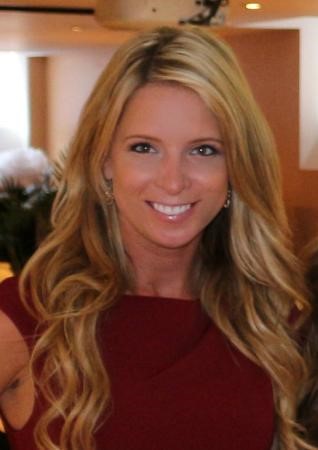 Evaluation
Participation

15%

Individual Assignments

45%

Group Assignment

40%