Prerequisite
see below. There are no formal course prerequisites. However, course assignments require:
a basic understanding of the major elements of Canada's health care system
an awareness of major trends and issues (see Learning Resources below)
a developed ability to read and use course materials and other sources to research and write graduate-level, analytic assignments
developed English language (reading and writing) abilities
top
Description
There are numerous ways in which information technology can be used in any particular setting, with very different results. IT can be used to reduce costs and improve efficiency simply by taking advantage of the power of automation. But the increasingly diverse capabilities of IT systems can also stimulate innovative rethinking of business processes, reorganizing and simplifying work relationships and roles.
Even more radically, strategic use of IT can lead to transformations in entire industries, changing the rules and business models within which customers, suppliers, partners and other stakeholders operate.In the information systems world, the systems analyst acts as the intermediary between technical system developers on the one hand, and business managers and users on the other. Techniques have been developed to enable them to analyze business situations and communicate requirements to technical developers. With the rapidly changing role of IT in today's organizations, there is also need to rethink the methods and techniques used in systems analysis. This course will cover conventional systems analysis methods as well as recent developments. Modelling approaches considered will include process modelling, data modelling, object modelling, strategic modelling, and value network modelling.
Strengths and limitations of various techniques will be examined.
Objectives
At the end of this course, students will be able to:
describe and explain the activities and contexts of systems analysis.

describe the changing nature of systems analysis, where information systems can be used to achieve varying degrees of change to existing processes.

approach an organization to study its activities and processes from the perspective of systems analysis.

map processes using modelling techniques for analysis.

analyze the processes and data in an organization, and to explore alternative options for redesigning or improving processes, taking advantage of information technology systems.

use modelling techniques to explore more fundamental changes, including those involving reconfigurations of relationships among stakeholders inside and outside the organization.

discuss the strengths and limitations of various techniques for systems analysis.
Instructor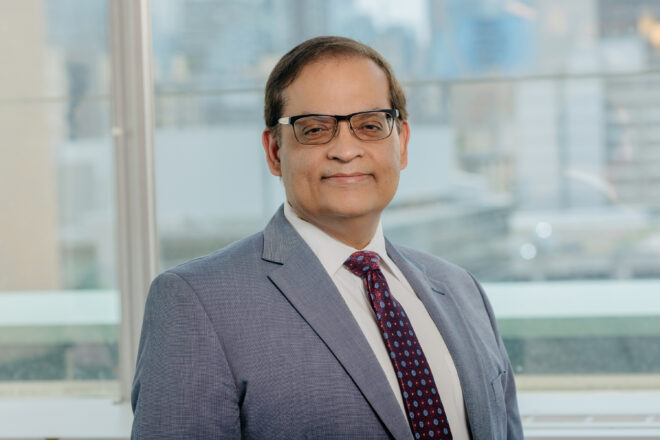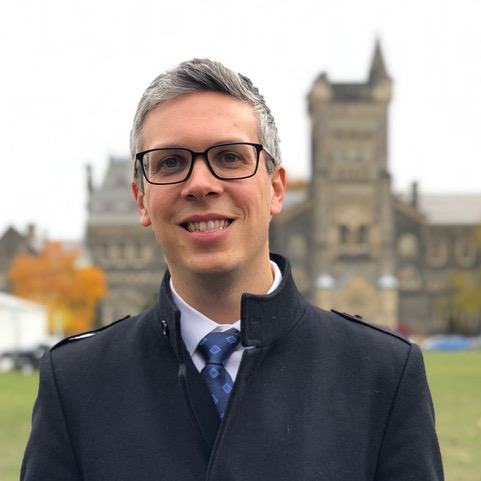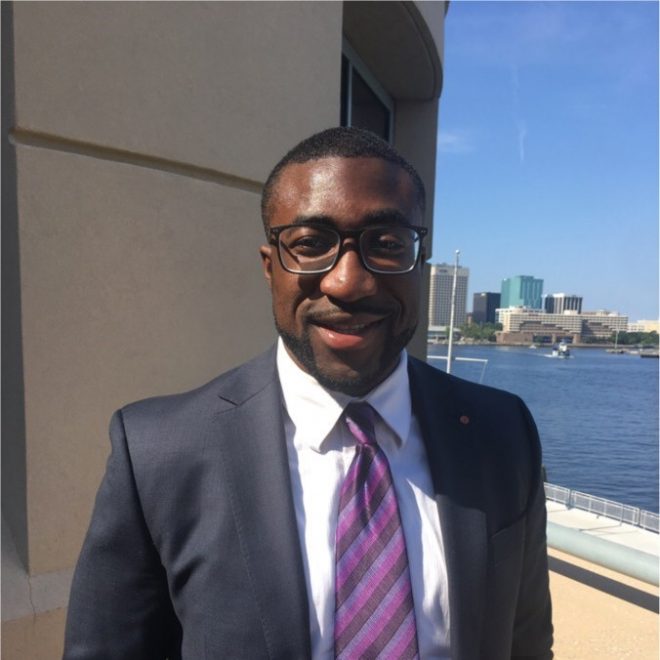 Evaluation
Assignment 1: Initial exploratory study; process modeling (Individual work)

5%

Project Final Presentation (Teamwork)

15%

Participation, in-class and online and peer evaluations (Individual)

5%