Mental Health and Wellness
Life is complicated and doesn't always go as planned.
We are here to support you when you need it.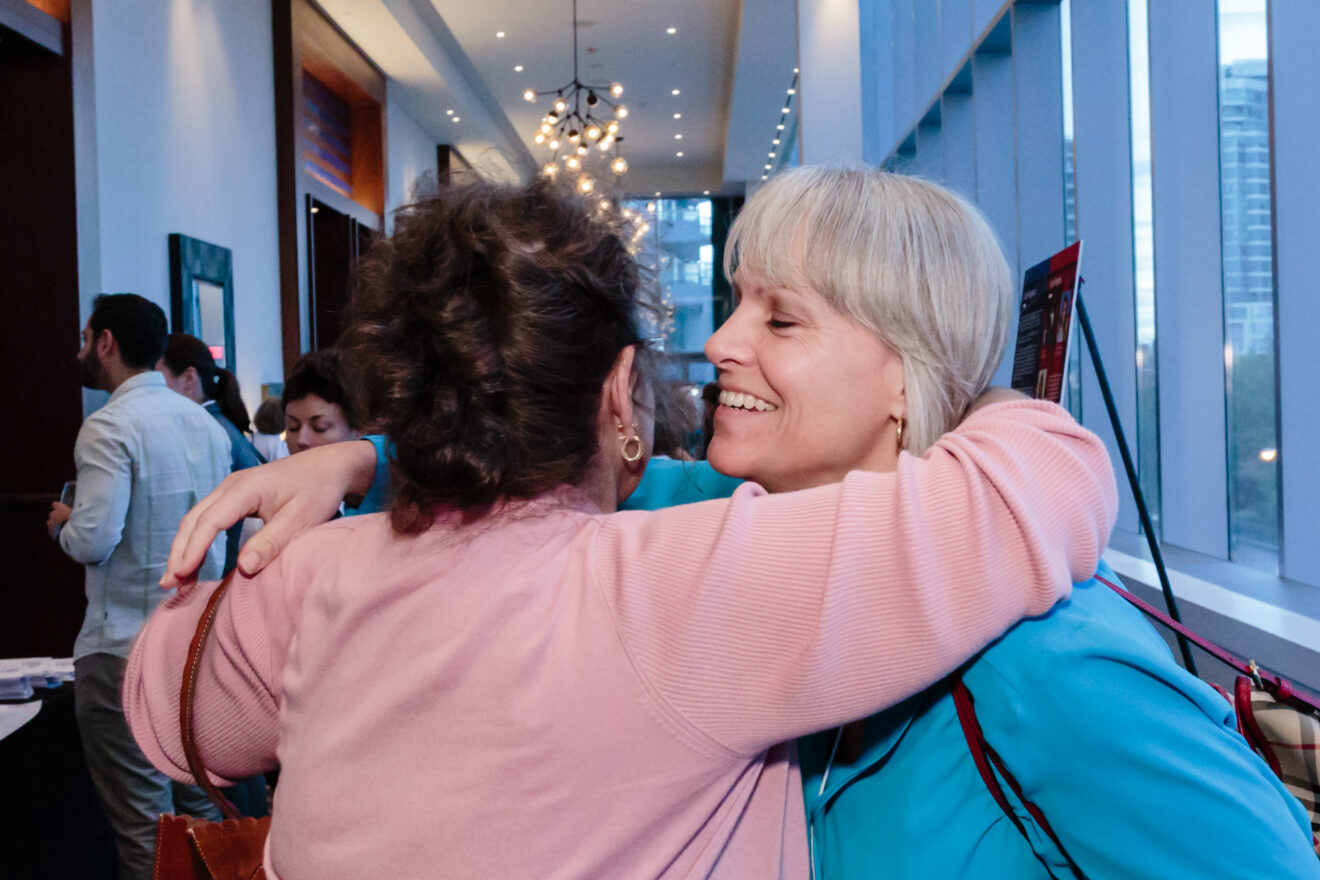 Contact:
If you are in distress, use the resources below or reach out to our Graduate Administrator who can help you navigate the various supports and connect you to the help you need.