Skip to Results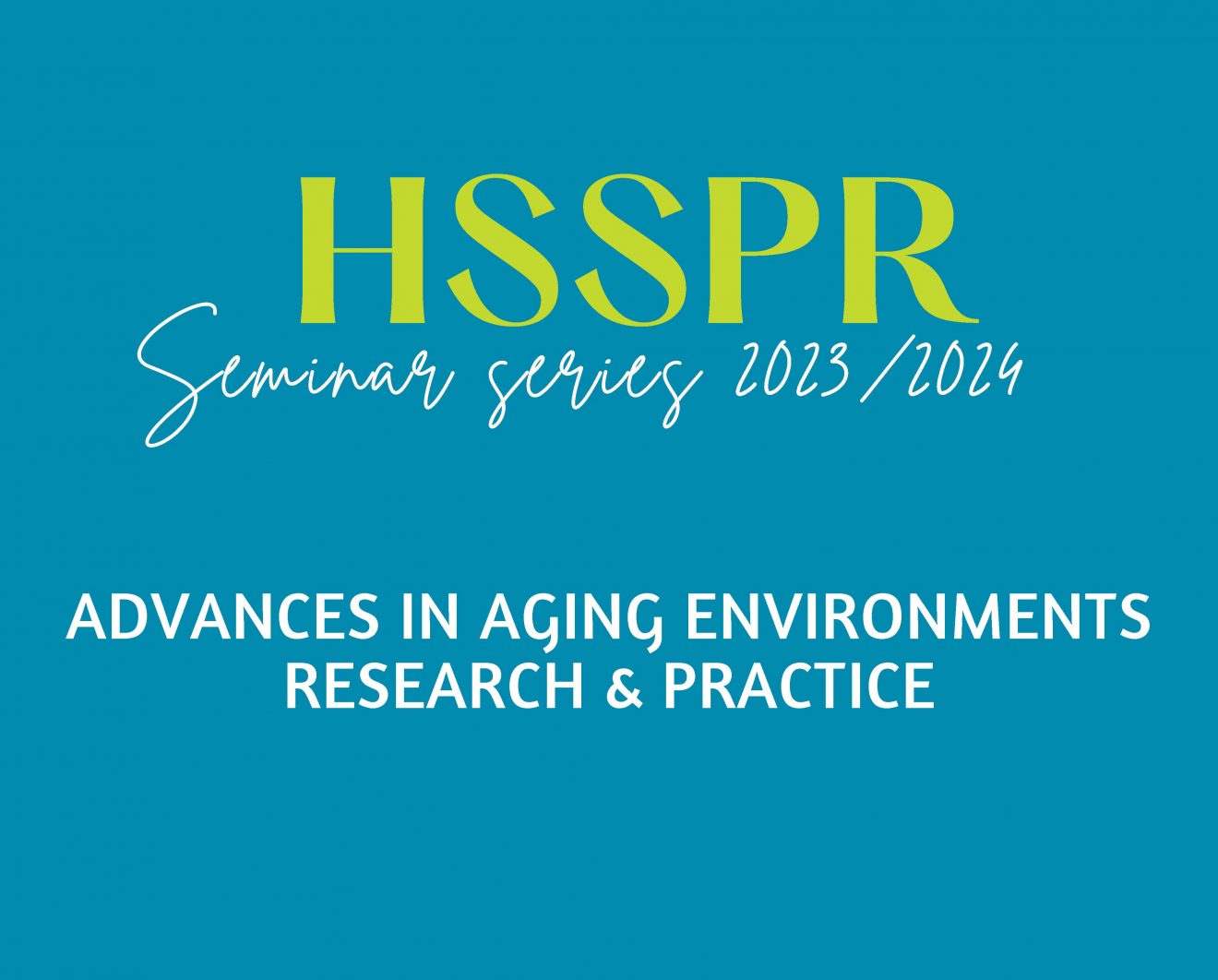 Dec
20
Dec 20, 2023 from 4pm-5:30pm (EST)
Zoom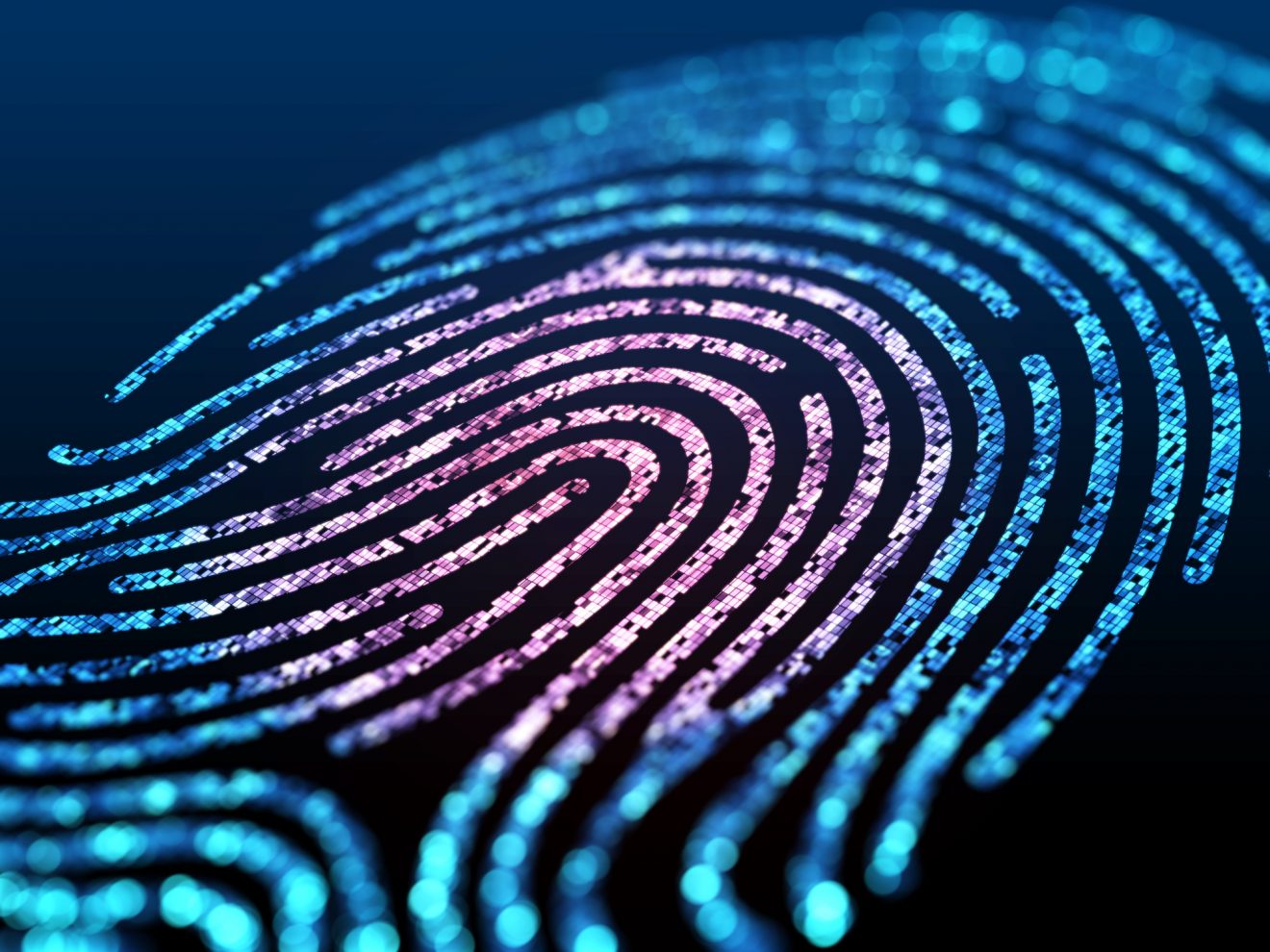 Feb
22
Feb 22, 2024
University of Toronto – Hart House, Great Hall
Join us at the University of Toronto's historic Hart House for an insightful exploration of digital health policy and leadership.
Past Events
Between a Rock and a Hard place – Designing Homes for Older Adults
Nov 22, 2023 from 4pm-5:30pm (EST)
Moonshot 2023: Opportunities and Threats of AI in Health Care
Nov 2, 2023 from 5:30pm-7:30pm (EDT)
Developing Supportive Physical Environments for People Living with Dementia in Long-Term Care Settings
Oct 18, 2023 from 4pm-5:30pm (EDT)
Want to Learn More About Our Programs?  Join a Fall Information Session.
Sep 21-Nov 13, 2023
Building Our Collective Capabilities
Jul 24, 2023 from 9am-5pm (EDT)
Get in Contact
---
Communications
TBD
Email Address: ihpme.communications@​utoronto.ca
Manages all IHPME-wide communications and marketing initiatives, including events and announcements.