CCHE Seminar: David Rudoler, University of Toronto, CAMH
Psychiatric Care Supply in Ontario: Highlights from the Health Outcomes and Performance Evaluation (HOPE) Team
This presentation highlights the ongoing work of the Health Outcomes and Performance Evaluation (HOPE) team at the Institute for Mental Health Policy Research on the supply of psychiatric care in Ontario. New exploratory analysis investigates the extent to which current levels of psychiatric care are aligned with population need. We also discuss the implications this has for policy-makers and the delivery mental health and addictions services in Ontario.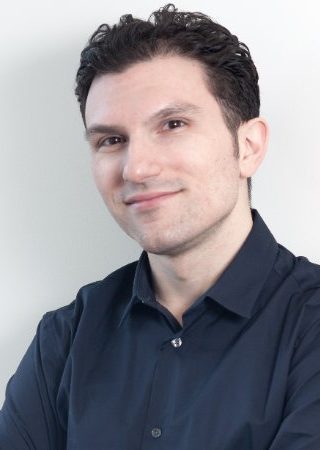 David Rudoler is currently a Project Scientist at the Institute for Mental Health Policy at the Centre for Addiction and Mental Health, and a Fellow of the Canadian Centre for Health Economics. His research focuses on the supply of mental health and primary care services in Ontario, and the impact of payment incentives on provider behaviour. David received his PhD in health services research from the Institute of Health Policy, Management, and Evaluation, and a Masters in public policy and administration from York University.
---
CCHE Seminar Series 2016/17 – full schedule
Join the CCHE Health Economics seminar series mailing list by sending a request to cche@utoronto.ca.

Sign up for IHPME Connect.
Keep up to date with IHPME's News & Research, Events & Program, Recognition, e-newsletter.
Get in Contact
---
Communications
TBD
Email Address: ihpme.communications@​utoronto.ca
Manages all IHPME-wide communications and marketing initiatives, including events and announcements.