CCHE Seminar: Susan Horton (University of Waterloo) and Sumit Gupta (SickKids)
Cost and Cost-effectiveness of Pediatric Cancer Treatment: Results from Three Countries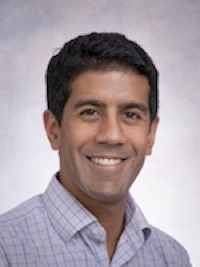 Sumit Gupta is a Staff Oncologist at the Hospital for Sick Children, and Assistant Professor at the University of Toronto. He led the childhood cancer section of the Disease Control Priorities Project, and has worked extensively with pediatric oncologists in the Caribbean, Central America, and China. He is Assistant Chair of the Lancet Oncology Commission on Sustainable Pediatric Cancer Care, which will be launched in September 2018.
---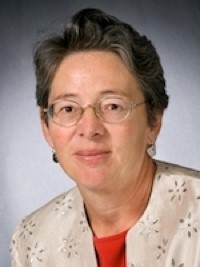 Sue Horton is Professor of Global Health Economics in the School of Public Health and Health Sciences, and the Department of Economics, at University of Waterloo.  She is known for her work on economics of nutrition in low- and middle-income countries.  More recently she co-edited the Disease Control Priorities volume on Cancer and is lead author of one of the three papers in a forthcoming Lancet series on Pathology and Laboratory Medicine in low- and middle-income countries.  She is a Fellow of the Canadian Academy of Health Sciences
---
CCHE Seminar Series 2017/18 – Full Schedule
Join the CCHE Health Economics seminar series mailing list by sending a request to cche@utoronto.ca

Sign up for IHPME Connect.
Keep up to date with IHPME's News & Research, Events & Program, Recognition, e-newsletter.
Get in Contact
---
Communications
TBD
Email Address: ihpme.communications@​utoronto.ca
Manages all IHPME-wide communications and marketing initiatives, including events and announcements.