From Reactive to Proactive: The Role of Digital Health
The Future of Health Leadership, Informatics, and Policy (FHLIP) conference is more than just an event; it is a mission-driven gathering dedicated to instigating a paradigm shift in health care. We envision a proactive rather than reactive approach to health care, and we believe that digital health policies are the catalysts to realize this vision.
At the FHLIP conference, our commitment extends beyond discourse. We will actively foster collaboration among various stakeholders, endorse the adoption of trailblazing technologies and scrupulously address issues around privacy, security and ethics. Our comprehensive approach aims to enhance patient outcomes, significantly reduce health care costs, and boost our health care system's overall efficiency and sustainability.
The FHLIP conference is an initiative designed to lay the groundwork for a more resilient, patient-centric health care ecosystem. It will be a platform to explore best and next practices, identify challenges and question assumptions, and understand the roles of policymakers and vendors. We aim to influence a future where digital health is the norm, not the exception.
Objectives
The main objective is to catalyze the development of proactive, innovative digital health solutions capable of addressing the ever-evolving challenges faced by the health care sector. In an era of rapid technological advancement and increasing health crises, such solutions are the key to sustainable, effective health care.
The conference provides a unique opportunity for participants to engage with top-tier experts, thought leaders, and innovators in digital health. It will facilitate the exchange of ideas, research findings, and personal experiences, and encourage participants to contribute to the global effort toward transformation in health care.
We invite you to be a part of this extraordinary journey as we strive to shape a better, more proactive future for health care together.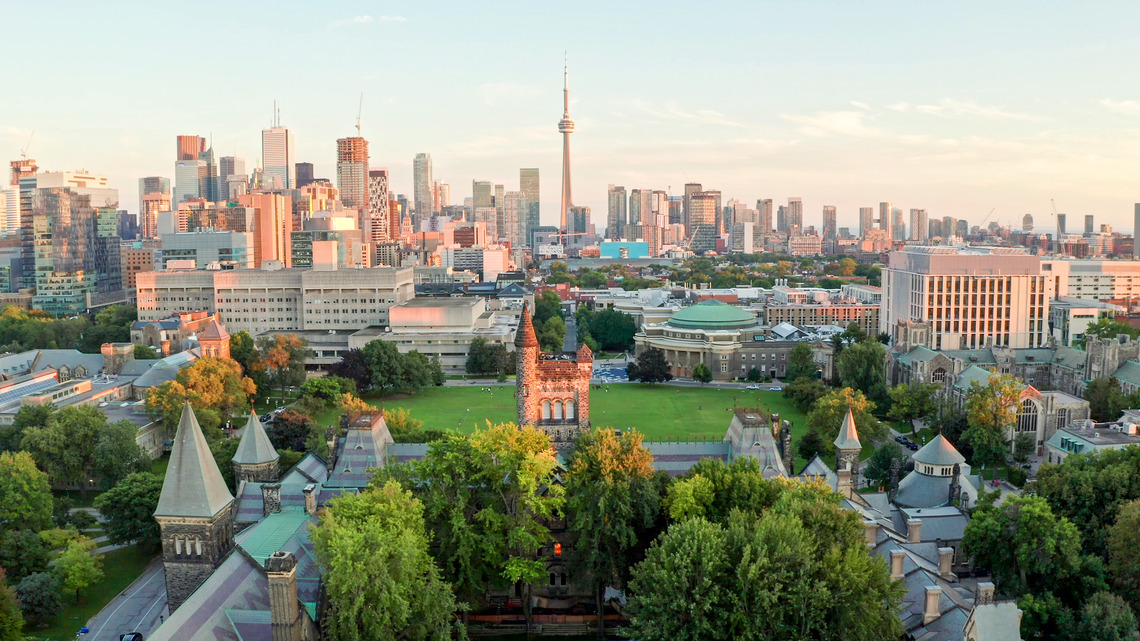 Opening Keynote
Panel Discussion
Networking Break
Peer-Reviewed Presentations
Lunch, Networking and Poster Presentations
Peer-Reviewed Presentations
Networking Break
Panel – Multi-stakeholder responses to conference Closing Keynote
Call for Papers: June 15, 2023
Deadline for Paper Submission: The deadline has been extended to Oct. 1, 2023
Response to authors: Oct. 30, 2023
Deadline for Authors' Revised Submissions: Nov. 14, 2023
Conference: Feb. 22, 2024
Please mark these dates on your calendar!
More information will be added to this page as details are finalized. We encourage you to check back often to learn more about the conference schedule, registration, call for papers, and more. Your journey toward influencing the future of digital health begins here.
We are pleased to announce the call for papers for the Future of Health Leadership, Informatics and Policy (FHLIP) Conference, from June 15th to October 1st, 2023. All papers will undergo rigorous peer review.
Is your research based on making our health system more proactive? Perhaps you have been working on predicting disease or designing a reference architecture for using data proactively. If you're working on ideas that could transform our health care system, then we want to hear from you.
But don't tell us the technical details. Tell us, what's the current cost of the problem? Properly deployed, how much could your research save the system? How much disease burden would be reduced? How many people could benefit? Make sure you tell us about the vulnerable populations that would have a better experience and disease outcome. Equity is a key policy problem in our health care system. Share with us the potential impact to the healthcare system, if your innovation were to be disseminated widely.
Tell us about the barriers that are preventing you from achieving large-scale rollout. What policies does your innovation need to succeed?
Perhaps the right policies are in place, but there is a lack of leadership. If so, what leadership is required? Who should lead? What are the benefits to the leader? What risks do they face? Why are they not moving forward? How does your research illuminate the path? How does it reduce risk?
Papers selected for presentation will be invited to submit a revised paper, if appropriate, for publication. All selected papers will be published in Studies in Health Technology and Informatics, a well-regarded journal in the health informatics field. Suggested topics include but are not limited to interoperability business cases, data liquidity and data governance, learning health systems, proactive change data platforms, patient access to records, predictive and prescriptive technologies, personalized and precision medicine and data access.
Submission Content and Format:
Please ensure your paper addresses one of the themes of the conference.
Your paper should be no more than 5 pages, using the IOS Press template.
Process:
Save your proposal as a PDF: LastName_FirstName_FHLIPConference_2024.
Submit your proposal.
Review and Notification:
Submissions will be peer-reviewed by an expert panel.
Selected presenters will be informed by Oct. 30th, 2023 and must confirm their participation within one week of notification, resubmitting the final revision by Nov. 15th, 2023.
We look forward to your valuable contributions. For queries, please contact us at mhi.conference@utoronto.ca.

Sign up for IHPME Connect.
Keep up to date with IHPME's News & Research, Events & Program, Recognition, e-newsletter.
Get in Contact
---
Communications
TBD
Email Address: ihpme.communications@​utoronto.ca
Manages all IHPME-wide communications and marketing initiatives, including events and announcements.