Dr. James Downar, MD – Critical Care and Palliative Care Physician, University Health Network
Medical Aid in Dying in Canada, The First Year…
James Downar is a critical care and palliative care physician at the University Health Network in Toronto. He graduated from McGill Medical School and completed residency training in internal medicine, critical care and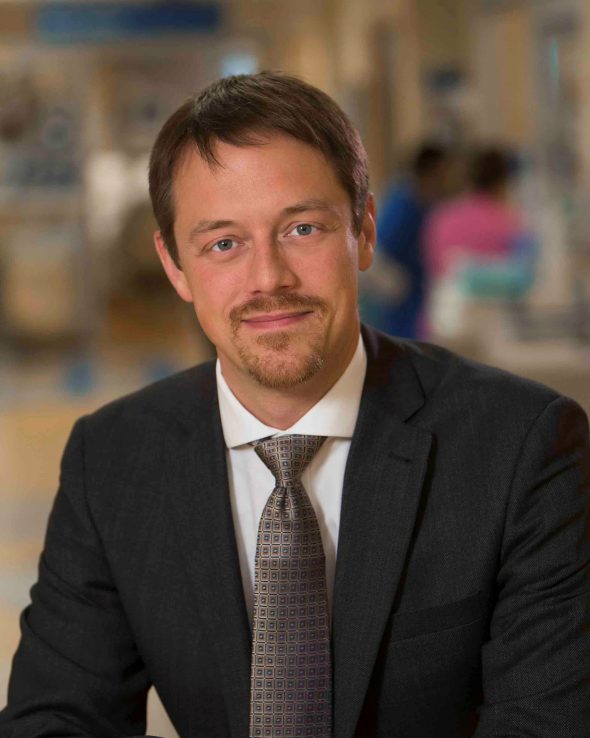 palliative care at the University of Toronto. He has a master's degree in bioethics from the Joint Centre for Bioethics at the University of Toronto. He is also the current chair of the Postgraduate Education Committee of the Canadian Society of Palliative Care Physicians.
Dr. Downar's research interests include communication and decision-making for seriously ill patients and their families, palliative care for the critically ill and palliative care for non-cancer illnesses. Dr. Downar is a co-author (together with Tracey Bailey, Jennifer Kagan and Lawrence Librach) of Physician-Assisted Death: Time to Move Beyond Yes or No

Sign up for IHPME Connect.
Keep up to date with IHPME's News & Research, Events & Program, Recognition, e-newsletter.
Get in Contact
---
Communications
TBD
Email Address: ihpme.communications@​utoronto.ca
Manages all IHPME-wide communications and marketing initiatives, including events and announcements.