Agents of Change: the role of expert advisers in shaping health policy Brian Abel-Smith, 1926 – 1996
Presented by: Professor Sally Sheard, University of Liverpool
Since the Second World War, the involvement of expert advisers in the development of health and social welfare policy has been seen by governments and international health organizations as indispensable. Many of these advisers came from academic backgrounds, and indeed maintained their university posts while taking on consultancies and other short-term appointments.
Brian Abel-Smith was one of the most influential figures of the twentieth century in shaping health and social welfare, in relation to the NHS in Britain and in setting the agenda for global campaigns such as Health for All by the year 2000. This seminar will use Abel-Smith as a case study for discussing the development of a more nuanced model of policy formation, which moves away from structural and path dependency theories, towards a greater appreciation of the role of the individual.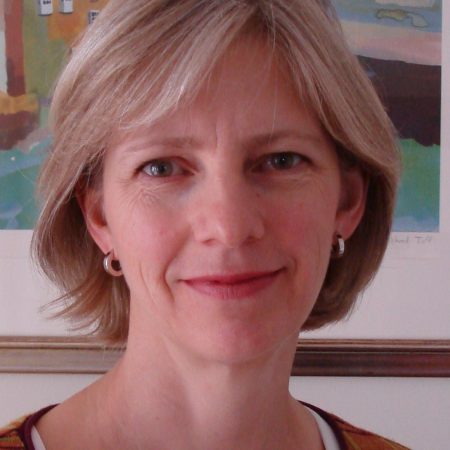 Sally Sheard is the Andrew Geddes and John Rankin chair of Modern History at the University of Liverpool. Her research focuses on the interface between expert advisers and policymakers in the UK and in international organisations. She currently is a Wellcome Trust Senior Investigator, leading a five year project: The Governance of Health: medical, economic and managerial expertise in Britain since 1948. Her latest book is The Passionate Economist: how Brian Abel-Smith shaped global health and social welfare (Bristol, 2013). She has also written on the history of hospitals, the finance of British medicine, the development of the NHS and medical education.

Sign up for IHPME Connect.
Keep up to date with IHPME's News & Research, Events & Program, Recognition, e-newsletter.
Get in Contact
---
Communications
TBD
Email Address: ihpme.communications@​utoronto.ca
Manages all IHPME-wide communications and marketing initiatives, including events and announcements.