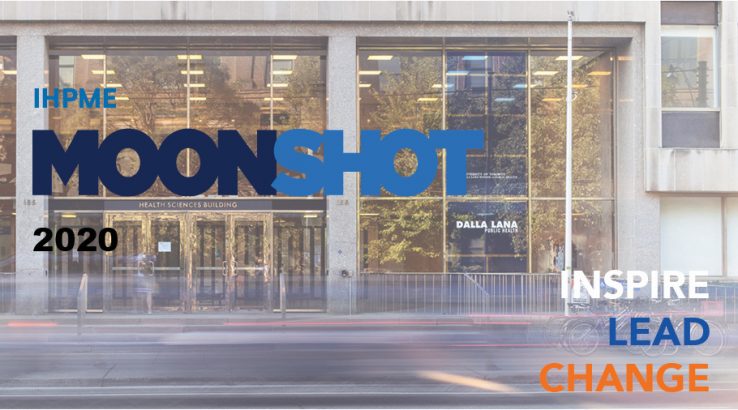 Moonshot brings together thought leaders in health policy and systems, and enables the IHPME community to network and celebrate its achievements and milestones.
Join us at this year's event, which will be held virtually via Zoom, on Dec. 9, 2020 from 12 to 2 p.m.
This year's theme is Designing the Health System of the Future. Against the backdrop of the COVID-19 pandemic, Moonshot 2020 will explore how health systems could (and should) be transformed. Is the pandemic a once-in-a-generation event that is disruptive enough to create radical systemic change? Will such disruptions become more frequent in the face of climate change, economic uncertainty and political instability and thus events for which our health systems must build resilience?
Panelists:
Dr. Beverley Essue is an associate professor at IHPME with expertise in global health systems, health economics and equity.
Dr. Diane Finegood is a professor in the Centre for Dialogue at Simon Fraser University who specializes in systems thinking to address complex problems.
Dr. Charles Friedman is chair of the department of learning health sciences and professor of information and of public health at the University of Michigan. He is an expert in learning health systems.
Following the talks will be a moderated Q&A and presentations of the Peggy Leatt Knowledge and Impact Award, and the Louise Lemieux-Charles Health System Leadership Award.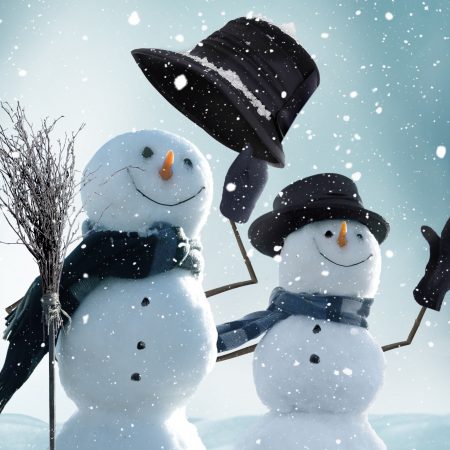 Stick around and show your holiday cheer at the IHPME holiday party! Grab a hot beverage and toast your friends and colleagues as we enjoy festive music from Dr. Ben Chan!

Sign up for IHPME Connect.
Keep up to date with IHPME's News & Research, Events & Program, Recognition, e-newsletter.
Get in Contact
---
Communications
TBD
Email Address: ihpme.communications@​utoronto.ca
Manages all IHPME-wide communications and marketing initiatives, including events and announcements.