IHPME in collaboration with the McMaster Health Forum and the Ottawa Hospital Research Institute are pleased to host a Seminar as part of the Partnership for Health System Strengthening's program on Patient-Oriented Health Research Systems.
How Long Will I Wait and How Good Will My Care Be? Understanding the Information Needs of Patients When it Comes to Health System Performance
Dr. Susan Brien
Director, Public Reports
Health Quality Ontario
Susan Brien is the Director of Public Reports at Health Quality Ontario. She is responsible for the development and production of reports on the performance of Ontario's health system. These reports have multiple formats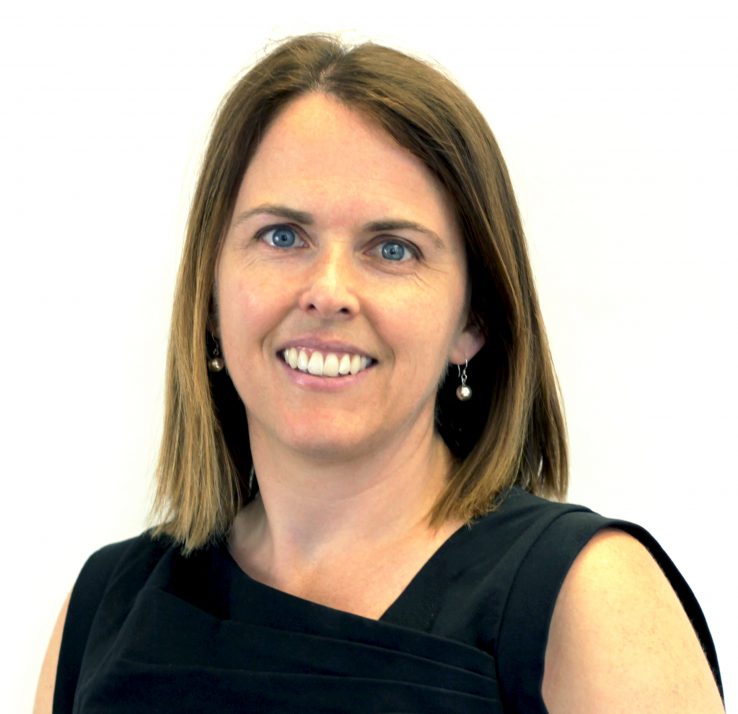 with the intention of reaching multiple audiences, including health system partners and the public. More recently Susan's work has focused on better understanding the end user's information needs and applying user-centered design principles to reporting on health system performance.
Prior to joining Health Quality Ontario, Susan was at the Health Council of Canada and the Institute for Clinical Evaluative Sciences. Her post-doctoral research in the department of Community Health Sciences at the University of Calgary was focused on health system performance reporting and report cards, with methodological focus on systematic and scoping reviews. Susan holds a PhD in pharmacology from Queen's University.
====
Lunch will be provided. Limited space. Please RSVP to peggy.tso.ngui@utoronto.ca
Live Webinar will also be available. No registration required. To join the webinar, please click the link: https://ihpme.adobeconnect.com/pohr/
Test your connection: http://admin.adobeconnect.com/common/help/en/support/meeting_test.htm
Get a quick overview: http://www.adobe.com/products/adobeconnect.html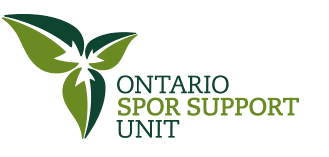 Sign up for IHPME Connect.
Keep up to date with IHPME's News & Research, Events & Program, Recognition, e-newsletter.
Get in Contact
---
Communications
TBD
Email Address: ihpme.communications@​utoronto.ca
Manages all IHPME-wide communications and marketing initiatives, including events and announcements.