Fall 2015 Systematic Review Workshop, November 25-27, 2015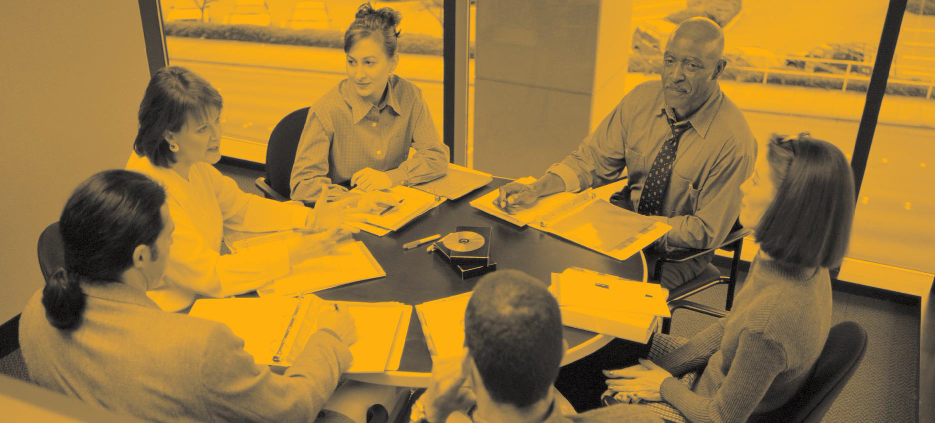 The next Institute for Work & Health Systematic Review Workshop is taking place on November 25-27, 2015 in Toronto.
This three-day workshop is intended for clinical trainees, clinicians, academics and researchers (epidemiologists, statisticians) with a general interest in the methodology of systematic reviews and for those planning to conduct a systematic review in the future. It is designed to teach participants how to plan, conduct and communicate the results of a systematic review. 
---
For up-to-date information regarding the course, topics, and instructor biographies, visit our website at: www.iwh.on.ca/systematic-review-workshops
Please register online at www.iwh.on.ca/systematic-review-workshops/register.
Registration deadline is November 11, 2015. 

Sign up for IHPME Connect.
Keep up to date with IHPME's News & Research, Events & Program, Recognition, e-newsletter.
Get in Contact
---
Communications
TBD
Email Address: ihpme.communications@​utoronto.ca
Manages all IHPME-wide communications and marketing initiatives, including events and announcements.