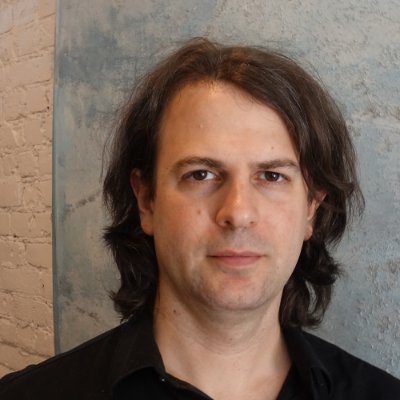 Abstract: This seminar will provide a summary of current architecture considerations for the development of seniors housing (life lease, retirement homes, and long term care homes) in the Greater Toronto Area (GTA). Discussions of personal experience designing seniors housing will focus on the challenges of balancing the imperatives of "salutogenesis" and "pathogenesis." Attendees will be introduced to: a) architectural design process – limitations and opportunities, b) typologies of senior housing in the GTA and funding models for each typology, c) comparisons between the Ontario Long Term Care Home Design Manual 2015 and the recent CSA Z8004:22, d) construction costs inflation and the government's response, e) trends in seniors housing with built examples from around the world, and f) a proposal responding to the need for continuum of care in dense urban settings.
Speaker: Rotem Yaniv, MArch | Project Architect at Murphy Partners Senior Housing Architects
Rotem Yaniv is a Project Architect at Murphy Partners Seniors Housing Architects. He has over 11 years of experience designing long-term care, life lease, and retirement home projects. He is part of the Design and Dementia Community of Practice of the BrainXchange network in Ontario. During his training, he explored the design of a continuum-of-care campus located in an urban setting. Rotem believes seniors' housing should provide the right balance of fresh air, daylight, planting, and colour, and create safe, secure, and home-like environments for both residents and staff
---

Sign up for IHPME Connect.
Keep up to date with IHPME's News & Research, Events & Program, Recognition, e-newsletter.
Get in Contact
---
Communications
TBD
Email Address: ihpme.communications@​utoronto.ca
Manages all IHPME-wide communications and marketing initiatives, including events and announcements.