Speakers: Dr. Peggy Chi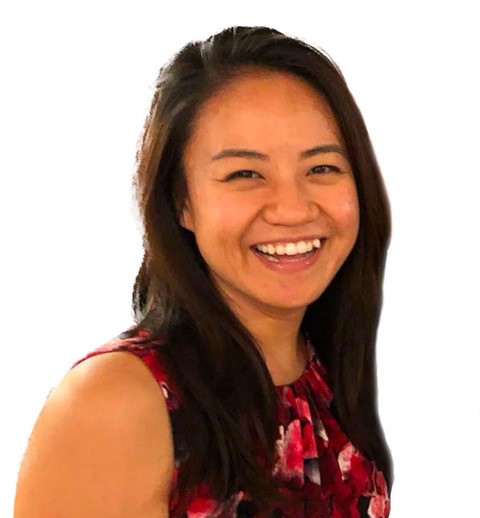 Dr. Peggy Chi is a landscape architect and health services researcher with a background in architectural design. Currently, she is working as a postdoctoral fellow at the Institute of Health Policy, Management and Evaluation.Recently, Chi successfully defended her dissertation research which examined the relationships between the natural environment and outcomes related to the mental health and well-being of residents and staff in long-term care (LTC) homes. For this investigation, she led a multiphased study involving 24 experts, 600 LTC employees, 27 LTC homes, and 83 LTC units. From this study, she published a conceptual framework of the natural environment in healthcare facilities, developed a psychometrically tested survey to evaluate the natural environment in LTC homes, and discovered associations between the natural environment and outcomes in LTC homes. While a doctoral student, Chi worked as a design strategist and designed an outdoor master plan and an outdoor winter activity program for implementation by local LTC homes. She serves on the Advisory Board of the Green Care Farm Inc. on its outdoor program for seniors with dementia. Before starting the doctoral program, she engaged in complex, multidisciplinary design projects on integrated urban (re-)development and functional ecology. Dr. Chi is passionate about transcending the traditional boundaries of health services research, landscape, and architecture, with more than 20 years of professional experience and training in these disciplines. Her focus is on connecting research to practice and using evidence-based decision-making to transform healthcare facilities and improve outcomes.
Associated Readings:
Chi, P., Gutberg, J., & Berta, W. (2020). The conceptualization of the natural environment in healthcare facilities: A scoping review. HERD: Health Environments Research & Design Journal, 13(1), 30-47. https://doi.org/10.1177/1937586719845118
Joseph, A., Choi, Y.-S., & Quan, X. (2016). Impact of the physical environment of residential health, care, and support facilities (rhcsf) on staff and residents: A systematic review of the literature. Environment and Behavior, 48(10), 1203-1241. https://doi.org/10.1177/0013916515597027
Gonzalez, M. T., & Kirkevold, M. (2015). Clinical use of sensory gardens and outdoor environments in norwegian nursing homes: A cross-sectional e-mail survey. Issues in Mental Health Nursing, 36(1), 35-43. https://doi.org/10.3109/01612840.2014.932872

Sign up for IHPME Connect.
Keep up to date with IHPME's News & Research, Events & Program, Recognition, e-newsletter.
Get in Contact
---
Communications
TBD
Email Address: ihpme.communications@​utoronto.ca
Manages all IHPME-wide communications and marketing initiatives, including events and announcements.