My research includes the following foci:
User-centred design of digital health interventions for youth

Oversee the iCanCope pain self-management platform for youth with acute or persistent pain (http://icancope.ca). Ongoing clinical trials are underway to evaluate iterations of iCanCope for adolescents and young adults with chronic pain, arthritis, sickle cell disease, post-operative pain, and neurofibromatosis.
Innovations to streamline evaluation of digital health interventions

Co-leading the first pediatric implementation of Apple's ResearchKit for remote e-consent in Canada.
Co-leading CIHR-funded innovative clinical trial to evaluate the multiple baseline design as a method to streamline m-health evaluation.
Impact of virtualized medical education for community healthcare professionals

Research Lead for Paediatric Project ECHO, a virtualized medical education initiative based at The Hospital for Sick Children (https://sickkids.echoontario.ca). This Ministry of Health-funded program aims to build capacity among community-based healthcare providers to care for paediatric patients with medical needs related to pain, obesity, complex care, or palliative care. My work seeks to evaluate the impact of this program at the provider, patient, and health system level.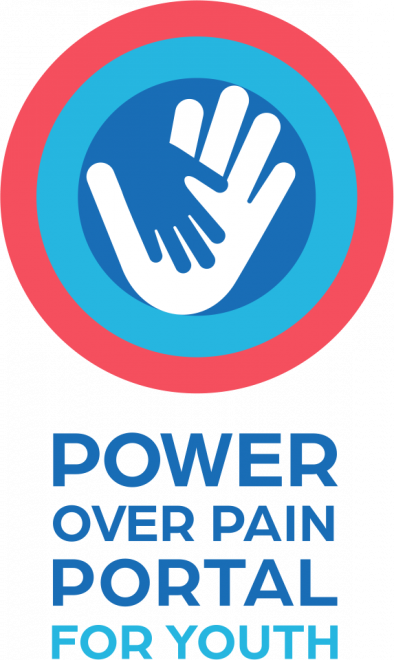 The Power Over Pain (PoP) portal is an online platform, co-designed by Canadian youth with chronic pain (CP) during the COVID-19 pandemic.