Dan Werb, PhD, is an epidemiologist and policy analyst with expertise in HIV, addictions, and drug policy. Dr. Werb is an Associate Professor at the Institute of Health Policy, Management & Evaluation at the University of Toronto and in the Division of Infectious Diseases & Global Public Health at the University of California San Diego. He is Director of the Centre on Drug Policy Evaluation (CDPE; www.cdpe.org) at St. Michael's Hospital, which conducts high-impact implementation science and observational research to improve the measurement and execution of policies and interventions to respond to substance-related harms. Dr. Werb is an inaugural winner of the U.S. National Institute on Drug Abuse Avenir Award (2015), awarded to creative new investigators proposing highly innovative research at the intersection of HIV and substance use, and the recipient of a Traiblazer Award (2017) from the Canadian Institutes of Health Research.
Dr. Werb has published >110 studies on issues related to substance use, drug policy, and HIV, with a focus on preventing the initiation of into injection drug use, overdose prevention, implementation science, and on identifying the impact of policy and public health interventions on marginalized drug-using populations. Dr. Werb is a sought-after source of expertise on drug policy, meets regularly with decision makers, and has been featured in media stories related to his work in every global hemisphere.
Dr. Werb conducts extensive knowledge translation on drug policy and public health, through print and radio journalism, and is the winner of a 2014 Canadian National Magazine Award for his popular science writing, with work published in The New York Times, TIME, Salon, The Globe & Mail, Buzzfeed, and other outlets. His first book, which tracks his investigation of Tijuana's femicide, City of Omens: A Search for the Missing Women of the Borderlands, was published in June 2019, was selected by the New York Times Book Review as a 2019 Summer Read, and was named one of five finalists for the 2019 Canadian Governor-General's Award in Non-Fiction. Most recently, he is the author of The Invisible Siege: The Rise of Coronaviruses and the Search for a Cure (March 2022), which chronicles the development of coronavirus science; the book was selected as one of the Top 10 Science Books of the Season by Publishers Weekly and is the winner of the the 2022 Hilary Weston Writer's Trust Nonfiction Prize.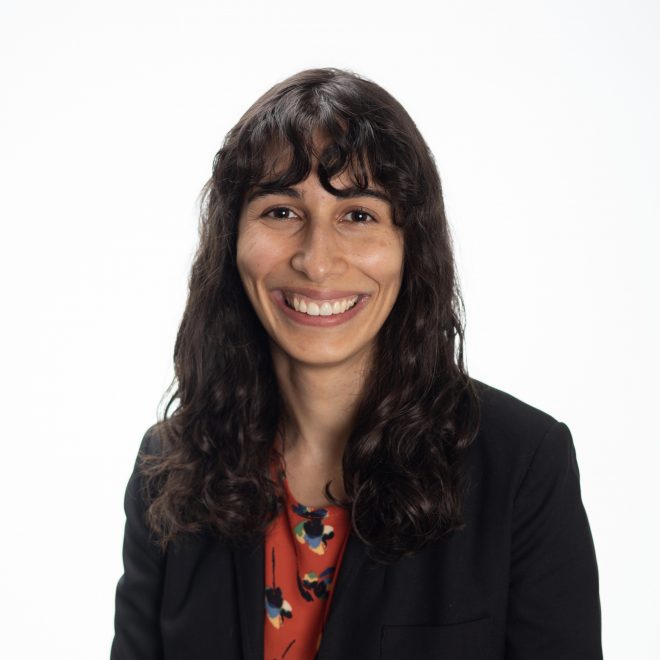 Nazlee Maghsoudi
PhD Graduate Student