My current research focuses on the use of social science theories and qualitative research methods in the study of quality improvement (QI) and patient safety in healthcare. My program of research involves two main areas of focus:
1) I study QI and patient safety education, with a particular interest in using education and social science theories to increase our understanding of learning processes and outcomes. In this pursuit, I have used case study and interview-based qualitative research approaches to examine curriculum and pedagogies across continuing interprofessional and QI education, project-based QI learning, interprofessional QI education, and faculty-resident co-learning in QI. This focus of my research also includes scoping review work to increase our understanding of how theory has been used in QI and patient safety education and future directions for the field.
2) I examine QI and patient safety practices and programs in healthcare settings. In this research, which involves sociologically informed theoretical and ethnographic methodological perspectives, I aim to increase knowledge about the social processes that influence individuals' and group's understandings, behaviours, and interactions in relation to quality and safety. I have studied interprofessional interactions in general internal medicine and intensive care unit contexts as well as unit and hospital-wide safety programs across multiple clinical contexts and hospitals.
These two areas of research are informed by prior, and ongoing, research in the fields of interprofessional education and practice, health professions education and continuing education.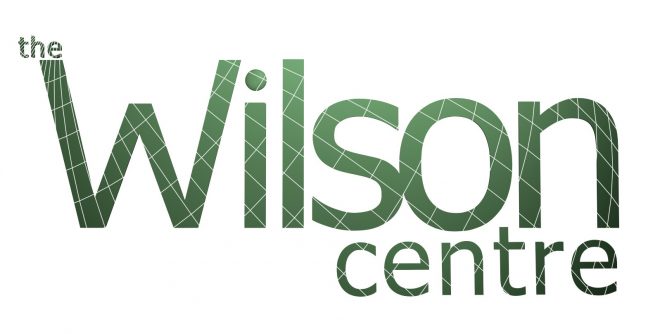 The Wilson Centre generates high quality and innovative interdisciplinary education science to propel transformations in health professions education.