Research Interests
The focus of Dr. Hallet's research is on conducting health services population-based research to examine processes, patterns of care and outcomes hepato-pancreato-biliary malignancies.
In particular, Dr. Hallet is dedicated to improving care and outcomes of neuroendocrine tumours by identifying and establishing enables to timely diagnosis and effective management.
She is also working on implementing and evaluating outcomes of pre-operative 3-D planning and intra-operative navigation programs for liver surgery.
Professional Interests
Hepatobiliary, pancreatic and upper gastrointestinal malignancies outcomes
Minimally invasive and image-guided therapies
Neuroendocrine tumours outcomes and processed of care
Population-based analyses
Quality indicators for cancer care
Impact
Recipient of the Society for Surgery of the Alimentary Tract (SSAT) Career Development Award
Recipient of the North American Neuroendocrine Tumors Society (NANETS) Clinical Investigator Scholarship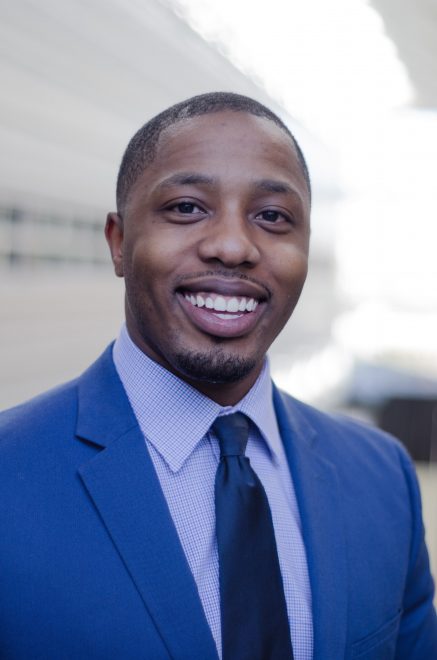 Adom Bondzi-Simpson
MSc Graduate Student
Thesis: Integrating equity into quality metrics for colorectal cancer care: An analysis of wait times for curative-intent surgery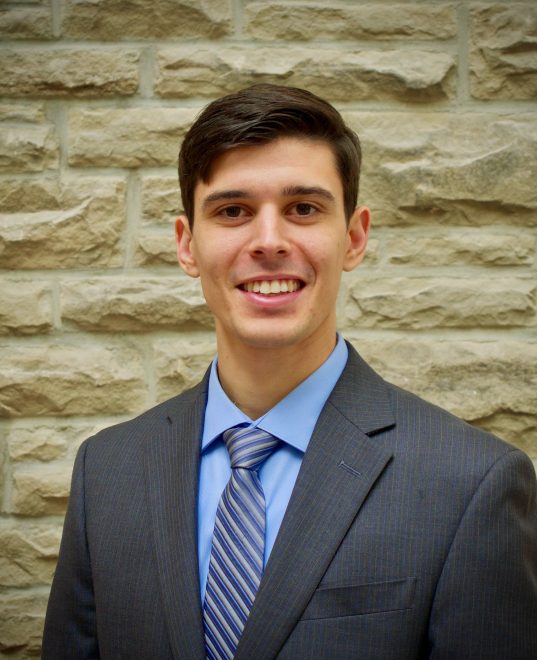 Tiago Ribeiro
MSc Graduate Student
Thesis: Prediction model development for patient centred outcomes in gastro-intestinal cancer