What is pharmacare? Most of us have a vague notion about what a pharmacare plan might mean for Canadians, but there is little understanding of how the plan would actually work or benefit us.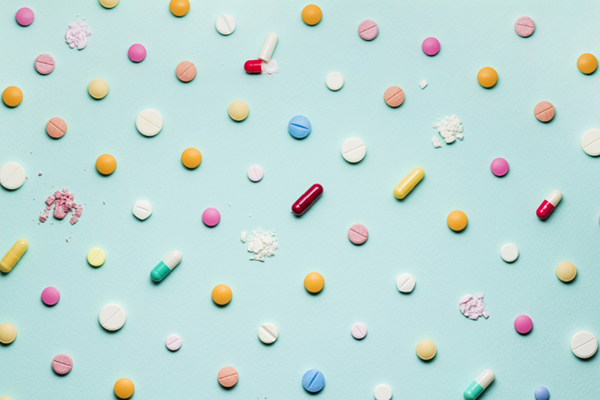 The anticipated federal budget announcement on March 19, was a bit of a letdown for supporters of a national pharmacare plan. While the budget stipulates $500 million per year to help cover the cost of drugs for rare diseases, this funding has been pushed back a few years, slated for 2022/2023, which leaves many experts wondering how the government will plan to fill in the gaps or implement a pharmacare initiative at all.
"We are fifty years overdue for a national pharmacare strategy, we have attempted to create one before, have withdrawn it twice, and now the possibility of one looks extremely fragile," said Gregory Marchildon, a professor at the Institute of Health Policy, Management and Evaluation and an expert on pharmacare.
Marchildon, who is also the Director of the North American Observatory on Health Systems and Policies, believes the government could choose from a few options if they are willing to undertake some short-term financial pain to reap long-term cost-benefits.
"We could have a single-payer, universal and national plan, where no matter what province or territory you lived in, moved to, or travelled in, your drug coverage would be the same," said Marchildon. "This pan-Canadian option, governed by strict federal standards would have very few barriers to access or none."
A second option Marchildon points out, might involve a "multi-payer system in which employment based insurance plans are subsidized by the government."
Marchildon spoke with writer Rebecca Biason about the current patchwork system in place and why pharmacare from a public policy perspective, is a bit of a conundrum.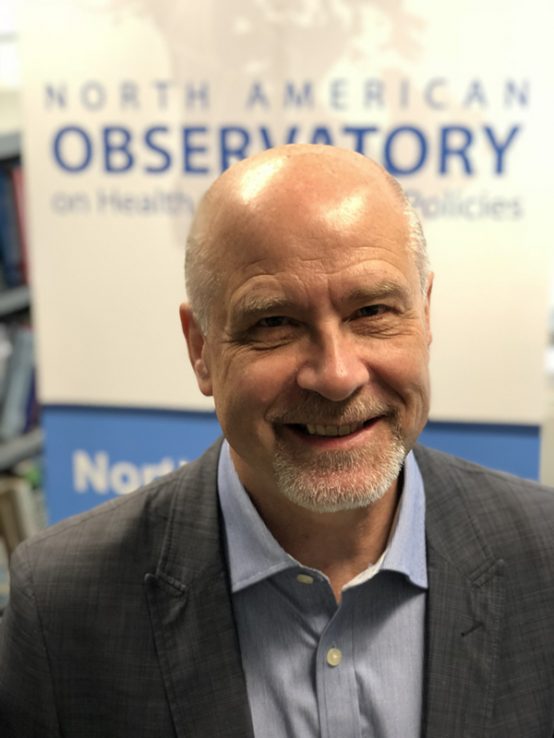 What is our pharmacare system like right now?
It is an uneven plan, governed separately by each province and territory with a lot of variation in terms of which drugs are covered and added to the Canadian Drug Association (CDA) formulary, as well as the cost of co-payments. In many provinces, it is only once individuals retire that they really see how minimal their coverage is. Unsurprisingly, the richer the province and the larger the population, the more comprehensive the drug plan and the less co-payments are required. The difference between coverage in Ontario and the Atlantic Provinces for example, would be quite glaring.
How would better and universal coverage be beneficial?
Currently, twenty percent of Canadians are going without medications because of the lack of coverage and the high cost of drugs. With a truly universal, single-tier system, comprehensive coverage of an essential list of medications would be available for everyone regardless of income or place of residence across the country. There would need to be strict evaluations of which drugs could be included in the CDA formulary with drugs being tested for both their performance effectiveness and cost-effectiveness.
Additionally, provincial and territorial governments through the CDA would have the ability to negotiate harder and more effectively with pharmaceutical companies to reduce drug prices.
For example, if the CDA sought to purchase a drug, say for an inoculation against a disease like the flu, where it would be distributed directly to the public, bulk purchasing could be done in the public interest and at a low cost.
What does the future of pharmacare look like for Canadians?
The recent federal budget announcement shows that the government has spread money across lots of different places but there has been no focus on any big initiatives. You need to have a focused budget to successfully bring about a pharmacare program. There has been little strategic discussion on how a program would be implemented but the Federal Committee on Pharmacare is emphasizing collaboration with provinces, leading us to believe that the federal government does not want a pharmacare initiative to fall on their shoulders alone.
Pharmacare has always been a tough policy conundrum. It is hard to fix a system that seems to be working for folks in the middle class, even at a high cost. Some people may not recognize the stress and strain of those who do not have private plans. Those individuals who are low income and often marginalized with no access to private insurance plans, do not have a voice and are not given the opportunity to express how difficult it is for them to purchase essential medications.
It would be ideal for political parties in this election year to deliver a blueprint plan that shows an active discussion about the appropriate design of pharmacare and what we might achieve with a single-payer system. The public could then make a true choice and it would help to alleviate confusion around this debate.
We have a faint hope through both the upcoming June report from the Federal Committee on Pharmacare and the budget, but what the reality will be for the future of Canadian phamacare seems both vague and very distant.

Sign up for IHPME Connect.
Keep up to date with IHPME's News & Research, Events & Program, Recognition, e-newsletter.
Get in Contact
---
Communications
TBD
Email Address: ihpme.communications@​utoronto.ca
Manages all IHPME-wide communications and marketing initiatives, including events and announcements.