The North American Observatory on Health Systems and Policies (NAO) is contributing to domestic and international efforts to reliably track and document the policy interventions by federal, provincial and territorial governments in response to the COVID-19 pandemic.
"By creating a credible, open resource that captures the timing, intensity and range of measures taken across Canada, we're providing indispensable support to decision-makers across the globe who are navigating COVID-19 policies," said Sara Allin, Director of Operations at NAO, and Assistant Professor at IHPME.
From Canada's senior public health officer's first official communication on January 20, to the World Health Organization (WHO) declaring COVID-19 a pandemic on March 11, through to today, the NAO team has created a detailed policy timeline that outlines the timing and severity of policy and public health interventions to mitigate the impact of COVID-19.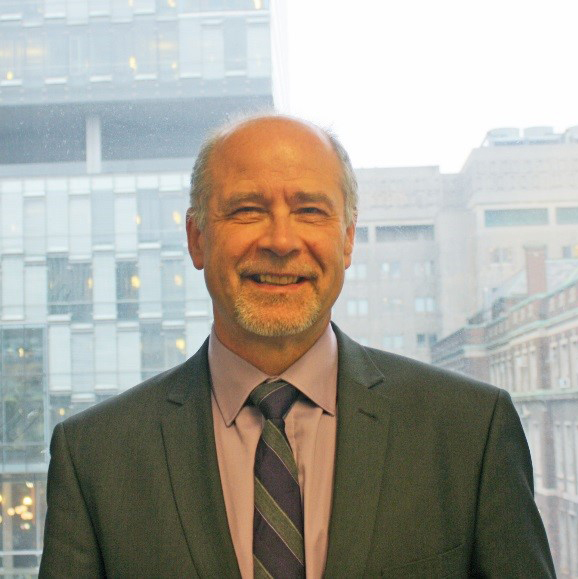 "We're not aware of anyone else doing this kind of qualitative policy documentation at the subnational level of government in Canada and there's a huge need for a public policy measure resource to guide decision-making and support a coordinated global response to this crisis," said Greg Marchildon, who is Director of the NAO and Professor at IHPME.
"Down the road, this policy assessment will put us in a much better position to figure out which measures were correlated with containing the incidence of COVID-19, and help shape policy interventions in any future communicable disease epidemics," said Marchildon.
Marchildon says this information is immediately useful for federal, provincial and territorial levels of government. The information at the pan-Canadian level is also funneled into the COVID-19 Health Systems Response Monitor (HSRM), a global information-sharing effort co-led by the WHO Regional Office for Europe, the European Commission, and the European Observatory on Health Systems and Policies. It is one of the only global initiatives to collect and communicate what each jurisdiction is doing to address COVID-19.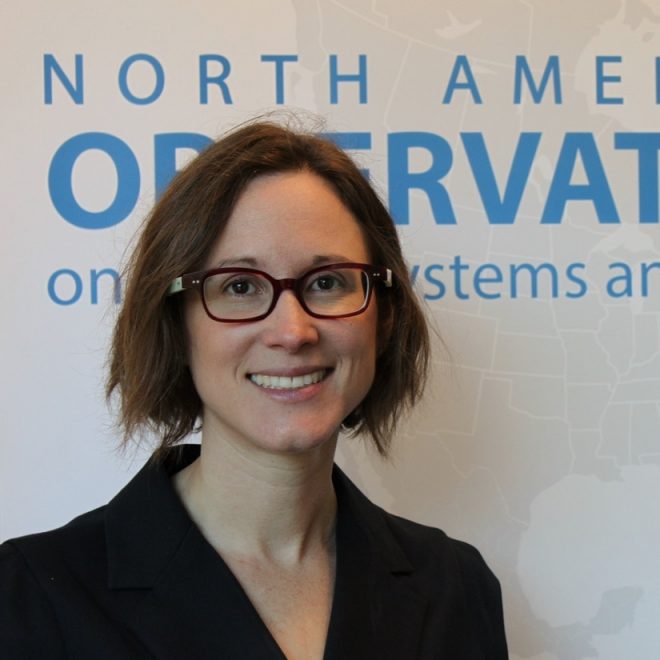 "By participating in the WHO initiative, Canada is part of the global pandemic conversation, and it allows us to compare Canada's COVID-19 response to that of other countries," said Allin.
Allin acknowledges there are already a number of anecdotal comparisons of how Canada's COVID-19 response stacks up with other countries. Underlining the importance of this type of tool, HSRM categories are standardized across all countries. Policy decisions made to contain the threat are multifaceted and changing rapidly, so to draw useful lessons across countries, the descriptions of the policy responses are detailed enough to permit deeper understanding of what are often characterized as black-and-white decisions (for example, did governments close the borders – yes or no).
"The virus doesn't respect borders and once restrictive measures are relaxed, we'll start to see increased mobility among the global population. In the coming months, this resource will be critical to inform future research on the impact of these changes on population health," said Allin.
Allin and Marchildon have also published Canada's COVID-19 response in the Cambridge University Press Core Blog, a digital platform for global scholars in health, economics, policy and law. Xiaolin Wei also published in the Core Blog about China's COVID-19 response.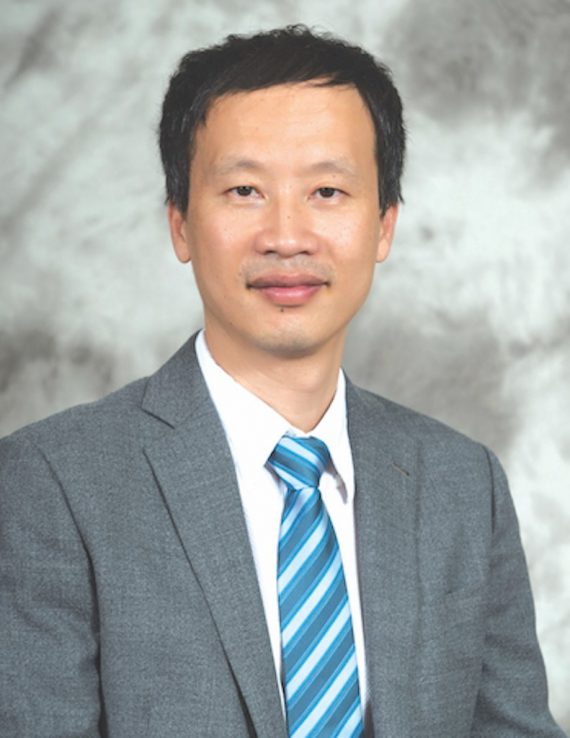 "It's imperative for the global health policy research community to bring country experiences together for cross-national learning in this critical moment. Experience from China — including with community-based testing, contact tracing, quarantine, and use of new technologies — will be invaluable to Canada and other countries to quickly flatten the curve," said Wei, Associate Professor at IHPME and Dalla Lana Chair in Global Health Policy.
Not only is global policy coordination key, so is harmonization within Canada. As a highly decentralized federation, provincial and territorial governments are on the front line when it comes to the public health measures needed in such crises. While this decentralized model presents a challenge to pandemic containment, Marchildon is encouraged by how provinces and territories are coming together voluntarily to share data, information and resources, with the federal government providing key strategic support.
"We're seeing a willingness to work together nationally and our database of policy interventions will enable further coordination across provincial and territorial health systems, including when and how to optimally relax measures," said Marchildon.

Sign up for IHPME Connect.
Keep up to date with IHPME's News & Research, Events & Program, Recognition, e-newsletter.
Get in Contact
---
Communications
TBD
Email Address: ihpme.communications@​utoronto.ca
Manages all IHPME-wide communications and marketing initiatives, including events and announcements.