The COVID-19 pandemic has shone a spotlight on the critical role of public health, revealing variations across the country in the preparedness and effectiveness of provincial and territorial (PT) public health systems. Yet, surprisingly little is known about how public health is financed, governed, and organized, and the composition of the workforce across the country, let alone how these structures may enable, or hinder, swift and effective responses to pandemics.
When PT governments started declaring states of emergency, a research team led by U of T faculty was awarded a CIHR Catalyst Grant to take a close look at PT public health systems and to examine the impact of recent reforms.
Their project, which was ranked first in the competition, consists of three interlinked activities:
Produce detailed profiles of public health systems, including how they are governed, financed, and organized, and the capacity of the workforce through a systematic literature review and expert consultations;
Conduct case studies of four PTs to understand how recent reforms affected the essential public health functions — and affected their preparedness for, and responses to —the COVID-19 pandemic; and
Compare the performance of public health systems using commonly reported outcome indicators, and through a series of consensus building activities, select structure and process indicators to be used to conduct ongoing performance monitoring.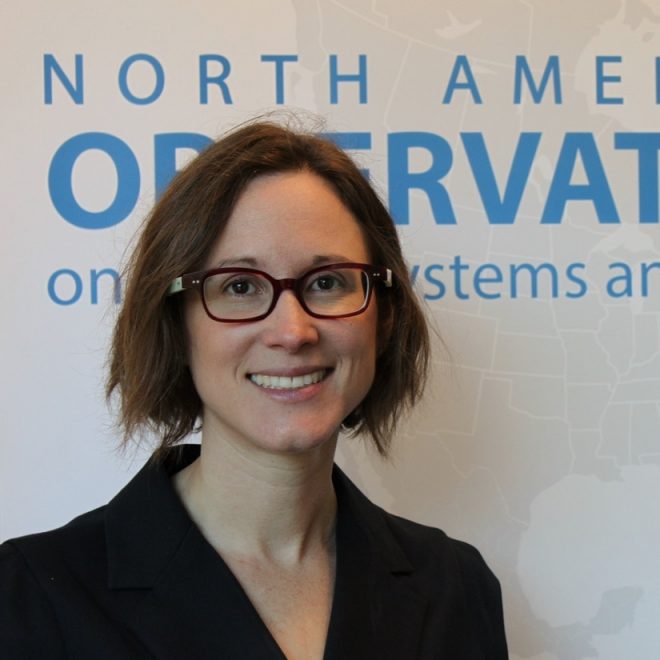 "When we designed this project in late 2019, we could never have imagined the crisis we would be soon facing. The importance of strong public health systems has become clear to health researchers, decision makers, and the public alike," said Assistant Professor Sara Allin, Director of Operations with the North American Observatory on Health Systems and Policies.
"We are grateful to CIHR for funding us to dig deeper into an often overlooked health sub-sector, which will allow us to understand how public health systems vary across Canada, how these structures have been influenced by past reforms, and the extent to which they enabled or impeded effective responses to public health emergencies such as the COVID-19 pandemic."
The team brings together leading scholars in public health at DLSPH including Co-PI, Andrew Pinto, Associate Professor at DLSPH, and Director of the Upstream Lab at Unity Health Toronto.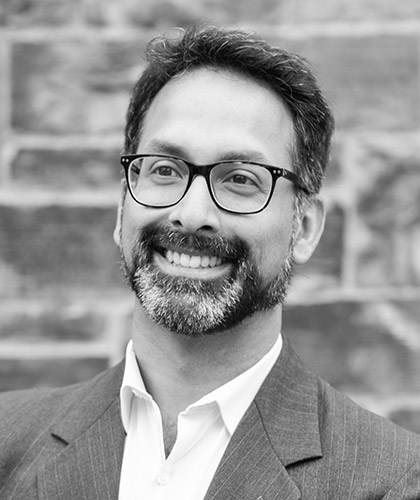 "We've assembled the ideal team to generate new evidence to inform the structure and financing of public health in Canada, and to build and sustain a pan-Canadian network of scholars and practitioners in public health to ensure the attention paid to public health lasts well beyond this pandemic," said Pinto, a public health and preventive medicine specialist.
Laura Rosella is a co-principal investigator on the project leading the study's public health system performance measurement component.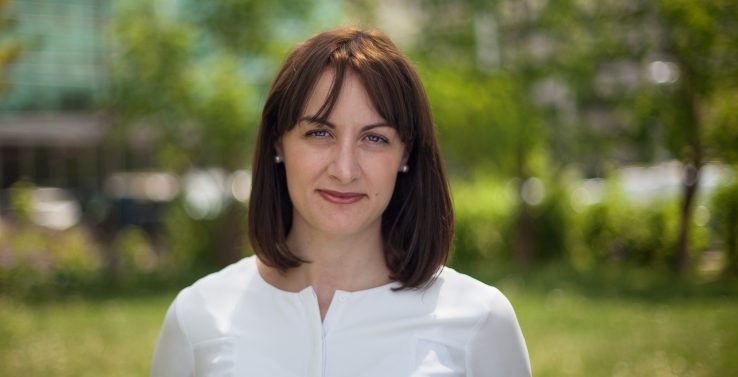 "By selecting and calculating structure, process and outcome indicators of public health systems, we will be able to assess the impacts of major structural and financing reforms, such as consolidation of public health units and shifting the municipal-provincial contributions to financing that have been proposed," said Rosella, Associate Professor of Epidemiology at DLSPH and Director of the Population Health Analytics Lab..
The research team also includes a number of co-investigators at DLSPH, including: Professors Susan Chatwood, Erica Di Ruggiero, Peter Donnelly, Greg Marchildon, Jasmine Pawa, Robert Schwartz, as well as co-investigators, knowledge users and collaborators from Yukon, BC, Alberta, Saskatchewan, Ontario, Quebec, and Nova Scotia.
The team also includes Rob Smith, Joyce Li, Maddi Thomas, and Monika Roerig.
Reflecting on lessons learned as an IHPME graduate student, Rob Smith noted:
"We owe it to our communities to build continuously learning public health systems in Canada. A particularly exciting piece of our work will be developing a new web-based platform enabling community-members and public health authorities to first, compare public health system structure and performance across Canada, and second, to design evidence-based policy."

Sign up for IHPME Connect.
Keep up to date with IHPME's News & Research, Events & Program, Recognition, e-newsletter.
Get in Contact
---
Communications
TBD
Email Address: ihpme.communications@​utoronto.ca
Manages all IHPME-wide communications and marketing initiatives, including events and announcements.