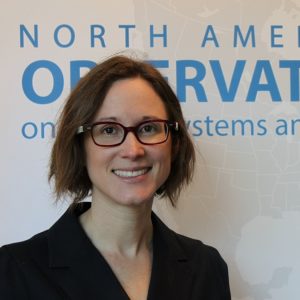 By Alisa Kim
Efforts to reform the health system and provide Canadians with more patient-centred care require a clearer understanding of the needs, values and perspectives of all its users. That is the rationale behind a new study published jointly by researchers from the North American Observatory on Health Systems and Policies (NAO) and the Ontario Medical Association (OMA).
"Despite the growing body of research and advocacy around patient-centered care, there is still a prevailing view that patients are a homogenous group," says Dr. Sara Allin, an assistant professor at the Institute of Health Policy, Management and Evaluation (IHPME) and director of operations at NAO. "We hope the results of this study, and the attention they draw to the different needs and preferences across sub-populations, may inform patient-centered integration efforts particularly as Ontario Health Teams develop."
The report is based on a sweeping review of published research into the experiences of Canadian patients and caregivers across various health and life stages. It aims to paint a comprehensive picture of how Canadians view the health care system, with the goal of enacting health care reforms that meet the needs of different groups. Senior leaders from the OMA provided critical feedback in conceptualizing the study and developing the analytical framework, Allin says.
The researchers identified five common themes across different health care users. The researchers found that, in general, Canadians desire personalized care that is culturally sensitive and free of discrimination. They also want access to information on resources and how to navigate the system. Choice in treatment and care settings, holistic and nonmedical supports, and regular contact with the same team of providers and coordination of services were also expressed needs.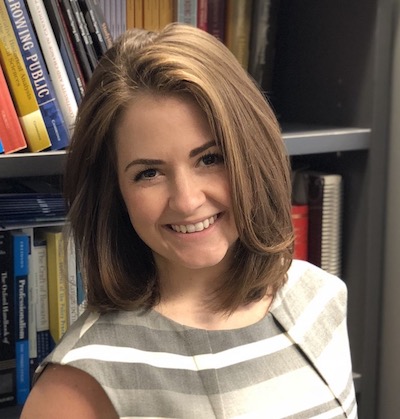 "We expected that some experiences and preferences would be common across specific populations, while at the same time, there would be some nuances around what populations emphasize within themes. Our aim was to draw out these meaningful differences in order to understand how health system reform efforts may be aligned with these needs," says Dr. Allie Peckham, lead author of the study and an associate at NAO.
The report was co-authored by Dr. Gregory Marchildon, founding director of the NAO and a professor at IHPME, and Husayn Marani and Reham Abdelhalim, PhD candidates at IHPME. The importance of the study's findings are underscored by the COVID-19 pandemic and the disproportionate impact of the disease on older adults, racialized people and those from a lower-income bracket—all of which highlight the need for patient-centred care. Data from Toronto Public Health, show for instance, that while Black people make up nine per cent of the city's population, they account for 21 per cent of reported cases.
"This important research shows us that patients continue to experience prejudices in the health care system and want care that is free of racism, language barriers and discrimination toward religions, cultures, gender identities and socioeconomic status," says Dr. Samantha Hill, president of the OMA. "Physicians have always known how important it is to provide personalized and appropriate care and encourage a system-wide approach to addressing the concerns raised by patients."
Allin says that responding effectively to the challenges of the global health crisis will therefore require an understanding of how different populations experience the health care system. "It was interesting to see that while there were some common themes in patient experiences, there were nuances in how these themes were expressed by patients in different health and life stages. Moving toward a patient-centered health system will require appreciation of these variations across patient populations and sub-populations."

Sign up for IHPME Connect.
Keep up to date with IHPME's News & Research, Events & Program, Recognition, e-newsletter.
Get in Contact
---
Communications
TBD
Email Address: ihpme.communications@​utoronto.ca
Manages all IHPME-wide communications and marketing initiatives, including events and announcements.