Prerequisite
HAD5303H – Controlled Clinical Trials
HAD5316H – Biostatistics II: Advanced Techniques in Applied Regression Methods
Description
This course will overview issues identified by students conducting clinical trials. It is expected that this course will meet the individual needs of enrolled students.
Objectives
To identify individual needs of students conducting clinical trials

To discuss certain topics such as: cluster randomization designs, cross-over designs, n-of-1 designs, group sequential and other adaptive designs, cost-effectiveness clinical trials, issues in sample size development, Bayesian trials, safety monitoring and interim analysis, composite endpoints, subgroup analysis.

To identify readings related to this topic.

To present the readings in a seminar format.
Instructors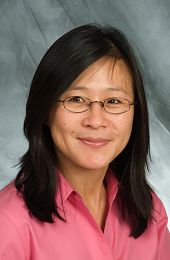 Evaluation
Class participation

10%

Weekly assignments

70%

Organizational of "in charge" weekly session

20%