Prerequisite
Completion of required course work for PhD in Health Services Outcomes and Evaluation Emphasis
Description
This is a one term course designed to assist students to prepare for the IHPME PhD Health Services Outcomes and Evaluation concentration comprehensive examination. Comprehensive exam preparation is cumulative through all required courses in the IHPME PhD program. This course is focused on synthesizing cumulative materials. In this course, students summarize and integrate readings in a number of focused topics with particular attention to important theoretical and analytical issues for health services evaluation and outcomes research. The course provides a particular emphasis on conceptual frameworks and research designs for health services research.
Objectives
To ensure familiarity and understanding of health care/health services research conceptual frameworks and methodologies.

To be able to evaluate and critique a research conceptual framework and research methodology.

To be able to select and apply an appropriate research conceptual framework and methodology to any health services research question.
Instructor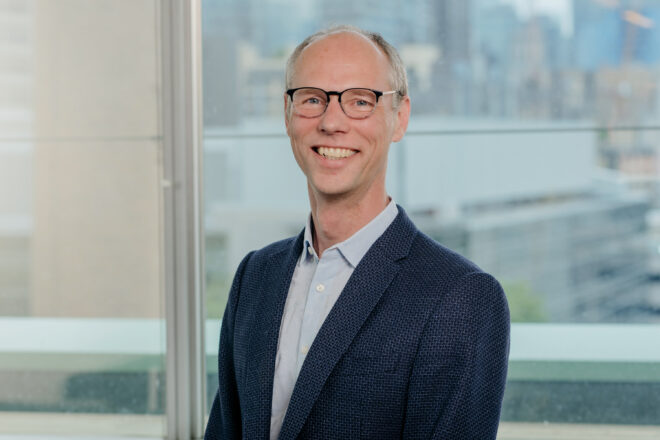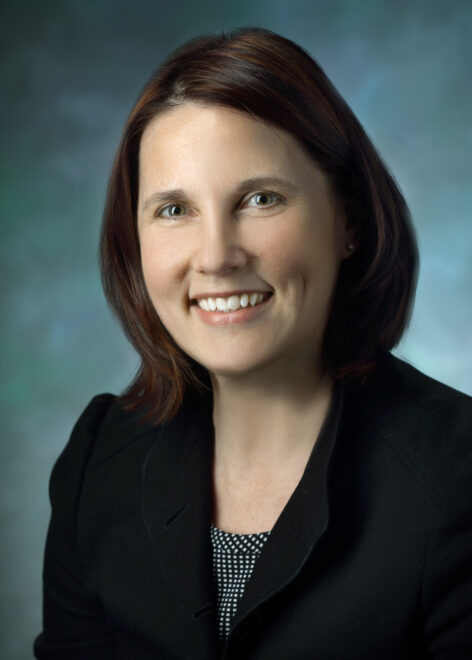 Evaluation
In-class Seminar Facilitation

10%

Manuscript review report

10%

Final Comprehensive Exam (7-day take home exam)

80%
HAD6761H
Health Services Outcomes and Evaluation Comprehensive Course
Exception
Dates:

Thu Cancelled (Winter reading week)