Prerequisite
MHI2001H – Health Informatics I
Description
This course is designed for students to understand the issues associated with the use of data management technology and analytics solutions in the healthcare system. This includes systems and technologies used to generate, harvest and store clinical data and methods used to create predictive models (including but not limited to methods associated with machine learning). Furthermore, issues related to delivery of predictive analytics and implementation of algorithms in care settings along with clinical, business and ethical challenges will be explored. In addition, an overview of the issues within the health industry that are driving the use of data, will be reviewed, including population health management, clinical decision support, and advanced research.The goal is for students to be able to gain experience in the description, architecture and implementation planning of data infrastructure in the healthcare system along with providing a strong foundation in regard to analytics lifecycle and methods.
Objectives
Students will enhance abilities to:
Describe and conceptualize data infrastructure used in the healthcare system, including classical and non-classical sources of data and the technologies and methods used to harvest and store clinical data.

Utilize statistical and machine learning tools to create and validate predictive models and present analytics results using visualization tools.

Identify and problem-solve the organizational, clinical and ethical implementation challenges associated with predictive algorithms in healthcare.

Gain the ability to position data management and advanced analytics in the context of health system challenges and business models.
Instructor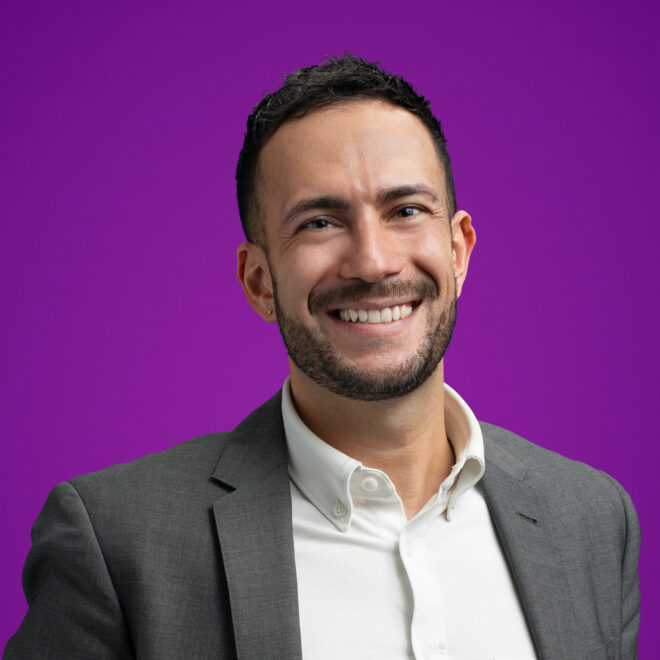 Evaluation
Case Study Presentations (group)

25%

Analytics Assignments (individual)

40%

AI/ML Case Study (group)

25%

Participation

10%
MHI2002H
Emergent Topics in Health Informatics: Intelligent Medicine, Machine Learning and Knowledge Representation
Exception
Dates:

Mon Cancelled (Family Day)