Prerequisite
Description
There is little debate that health information systems have transformed clinical practice and the patient experience. Health information systems hold the promise of improving the flow of information, the coordination and integration of services, and the quality and safety of care. These systems, however, are often imperfect solutions implemented in complex environments. The true impact of health information systems on the health care system still remains relatively unknown. For the many implementations of health information systems, there are relatively few evaluations and a paucity of high quality research studies to assess the impact of health information systems within a wide range of contexts. In addition, the digital landscape is rapidly changing with the emergence of big data and digital tools such as machine learning, process automation, predictive/preventive analytics and artificial intelligence. This course is designed to demystify the evaluation process and give you the tools that you need to build a solid evaluation plan for every new eHealth project that you work on.
Objectives
Students will enhance their abilities to:Understand the various approaches, tools and techniques used to evaluate health information systems.

Appropriately apply evaluation and research tools required to implement an evaluation plan.

Formulate and assess the merits of a health information system evaluation plan based on project objectives and goals.
Instructor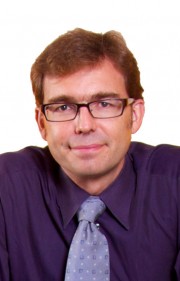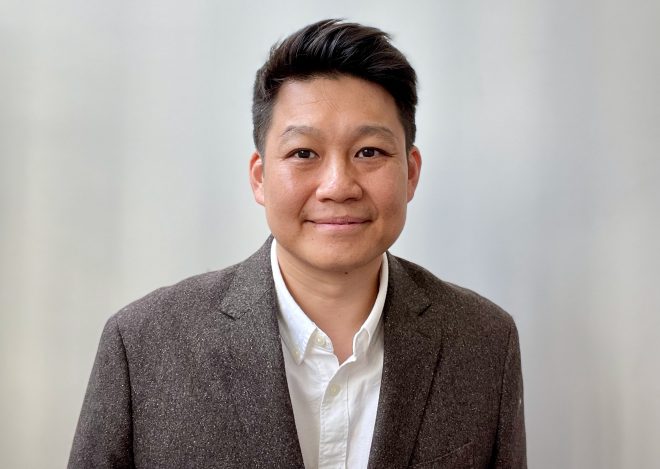 Evaluation
Study critique (individual)20%

Case study leadership (group & individual)15%

Class participation10%

Final evaluation plan oral (group)25%

Final evaluation plan written (group)30%