Prerequisite
Description
Data are increasingly being collected digitally throughout our healthcare system. New sources and uses of data could help improve patient outcomes, lower health system costs, and improve health care provider productivity. They also present challenges:
New types of data, (e.g., from DNA testing) may increase risk to privacy.

For machine learning and artificial intelligence to work properly, data needs to be centralized, sometimes from multiple jurisdictions, to achieve sample sizes appropriate for training algorithms. This creates challenges with data security and data flows (due to legislative restrictions). Further, data science approaches to analyses challenge current data minimization principles.

Many entities would like to monetize health data or use them for commercial purposes. The public are uneasy over this. Commercial interests must be balanced with public interests.

Governments and payers want access to data to develop better policies and allocate resources more effectively.

Healthcare organizations will need to share data more frequently to provide care to complex patients whose needs cannot be met by a single entity.

Patients are increasingly asking for access to their data for personal use.
Current policies and mechanisms for data sharing cannot meet these challenges. Nor are there simple solutions to address these challenges.
The fundamental theme of this course is how the health care system can optimize and leverage the information collected to meet our evolving need for data to be used (and re-used) across organizations and applications while meeting our legal and privacy obligations. We will consider both theoretical/conceptual and operational aspects of data quality, responsible use of data, and outcomes assessment using real-world applications. We will also provide case examples of initiatives leading the way in this new data environment. The course will have a strong focus on emerging frameworks and technological solutions for solving key governance issues.
Objectives
On completion of this course, students will be able to:
Identify the multiple objectives served by data governance
Describe the key approaches to governing data flows in Western societies
Identify and diagnose data governance gaps in their organization
Identify, critically appraise, and apply the appropriate data governance tools to address data governance needs appropriate to the context
Instructor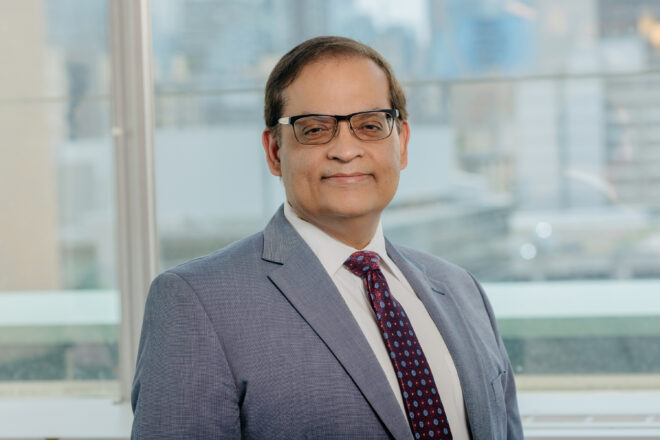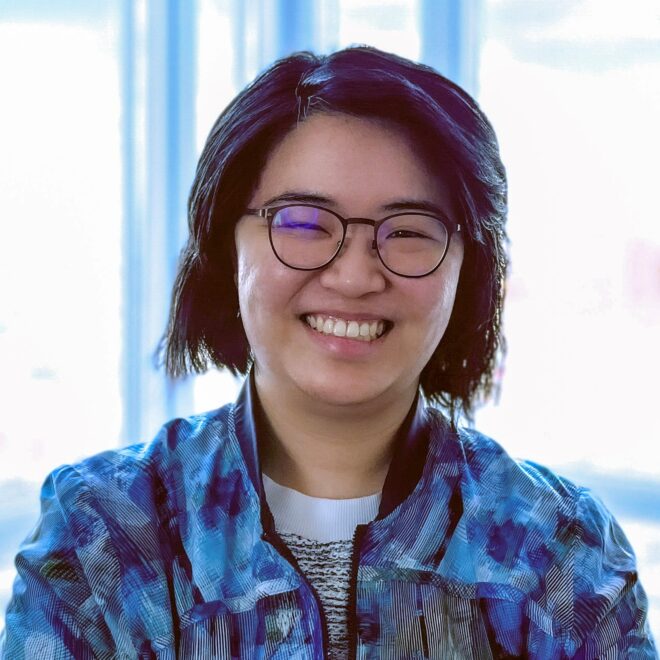 Evaluation
Reflections on the weeks readings

10%

Group project

40%

Individual project

Presentation

20%

Final paper

30%