As part of the North American Observatory on Health Systems and Policies (NAO) Lecture Series, we welcome James Gillespie, on Monday September 25, 2017 at 9 AM in HS 106 (Health Sciences Building, 155 College Street, Toronto) for a lecture on:
Perverse Policies? Comparing Private Health Insurance in Australia and Canada
Australia and Canada have many similarities in health policy, starting with some of the main features of each country's Medicare system. The workings of private health insurance provide a striking area of contrast. Australia has a duplicate system, in which private health insurance covers most of the services provided by public hospitals, constructing a parallel private system. Canada has kept the public and private separate. This talk will explore the different ways private funding works in each system and the consequences for equity, quality and access.
James Gillespie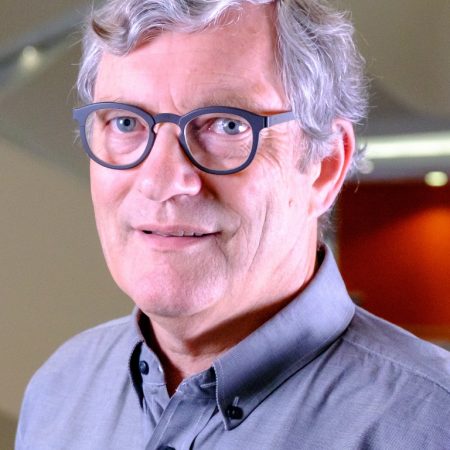 James Gillespie is an Associate Professor in Health Policy in the School of Public Health, University of Sydney and Deputy Director, Menzies Centre for Health Policy at the University of Sydney. He is author of Making Medicare: the Politics of Universal Health Care in Australia (2013) and numerous works on chronic illness and integrated care policy.
North American Observatory on Health Systems and Policies (NAO)
The North American Observatory on Health Systems and Policies (NAO) is a collaborative partnership of interested researchers, health organizations, and governments promoting evidence-informed health system policy decision-making. Due to the high degree of health system decentralization in the United States and Canada, the NAO is committed to focusing attention on comparing health systems and policies at the provincial and state level in federations.

Sign up for IHPME Connect.
Keep up to date with IHPME's News & Research, Events & Program, Recognition, e-newsletter.
Get in Contact
---
Communications
TBD
Email Address: ihpme.communications@​utoronto.ca
Manages all IHPME-wide communications and marketing initiatives, including events and announcements.