Other Affiliations
Vice President, Chief Information Officer & Chief Privacy Officer
Centre for Addiction and Mental Health (CAMH)
Vice President and Chief Information Officer
The Royal
Professional Interests
The impact of technology, artificial intelligence and analytics on all aspects of care and health research.
Impact
Dr. Damian Jankowicz is responsible for all aspects of information management and technology at CAMH and The Royal, Canada's two largest mental health and addictions academic hospitals.
Through partnerships with clinicians, researchers and educators, his group leverages technology and information to enrich hospitals' mission to transform lives.
His priorities include fostering a data culture, advancing electronic health records, applying the power of computational methods to research, and innovating for patient engagement.
A PhD graduate of McMaster University, where he specialized in AI, machine learning and computational modelling, Dr. Jankowicz blends the passion for innovation with the power of technology to advance care, research and education.
In 2021, Dr. Jankowicz received HIMSS inaugural Changemaker in Health Award for his work in establishing the Krembil Center for Neuroinformatics.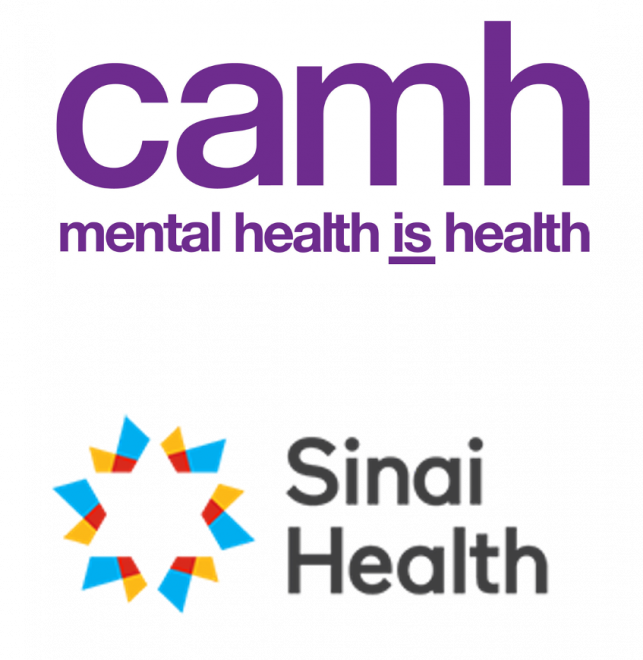 The IDEA Study identifies and adapts interventions to reduce documentation burden and improve nurses' efficiency in using electronic health record systems.