Xiaomeng Ma, a current PhD student in the Health Systems Research (HSR) Program's Outcomes and Evaluation stream, was recently awarded the AcademyHealth Quality and Value Interest Group Young Investigator Award. Ma is the only Canadian University awardee and has earned this high international recognition through her scholarship. Ma will receive her award on Tuesday, June 27, 2023, at a small awards ceremony at the conference 'Annual Research Meeting of AcademyHealth.'
"Xiaomeng will have the opportunity to present her research on an international stage and has earned a coveted podium presentation at AcademyHealth's Annual Research Meeting in June in addition to an award that covers ARM registration, a small travel stipend, and a plaque." ~ Dr. Kelly Smith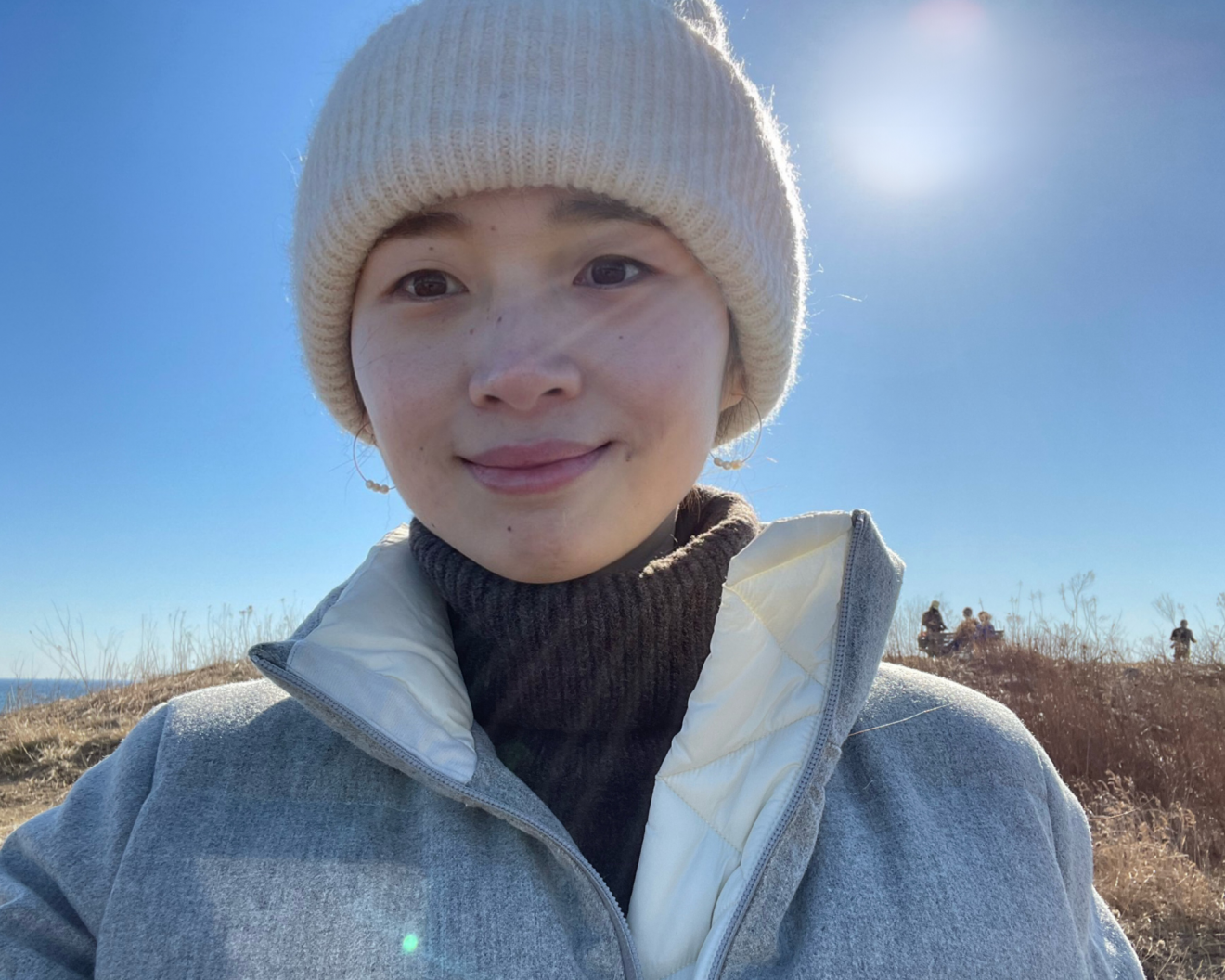 Criteria for the Young Investigator Award
Ma was selected based on her thesis project, titled 'Increased primary care attachment with continuity reduces the multimorbidity burden for non-severe COPD patients.' Submissions were evaluated on the quality and originality of the work, the appropriateness and/or novelty of research methods, the implications for healthcare delivery and policy, and the clarity of writing and presentation.
Ma credits the progress she has made to Professors Kelly Smith and Walter Wodchis (Ma's supervisor), Luke Mondor (ICES Scientist), and her committee members: Professors Laura Rosella, Liisa Jaakimainen, and Andrea Gershon.
"I know they're all very busy but every time I reached out to them, they replied to me and directed me to the right resources and supported me to develop this work. I benefitted a lot from having the opportunity to discuss things with them – no matter what the topic. I am so lucky that I had such a strong committee to support me with this large cohort study." ~ Xiaomeng Ma
During her work on this project, Ma strove to understand the core parts of a good care management plan, and how they can help delay the progression of chronic obstructive pulmonary disease (COPD) in patients. She extracted the data from patients over four years and summarized the care and the overall health of COPD patients in her report.
Based on my own experience, many students are doing their programs while working, so sometimes it's not easy to connect with others to discuss their research. My advice to others is do not get discouraged – if you have questions or want to connect, try to push through it and discuss your ideas with anyone interested in that question and ultimately you will find a group that shares the same passion as you do. In the end, you will be able to make a small contribution to improving the health care system that we use every day."

~ Xiaomeng Ma

Sign up for IHPME Connect.
Keep up to date with IHPME's News & Research, Events & Program, Recognition, e-newsletter.
Get in Contact
---
Communications
TBD
Email Address: ihpme.communications@​utoronto.ca
Manages all IHPME-wide communications and marketing initiatives, including events and announcements.