Prerequisite
MHI2001H – Health Informatics I,
MHI2002H – Health Informatics II, and
MHI2005Y – Health Informatics Practicum
Description
This capstone course is designed for students to apply critical thinking and knowledge built throughout the MHI program to the process of engaging theoretical frameworks for solution architecture within real-world situations. The goal is for students to gain experience in translating knowledge through strategic and best-practice based methods to address 'wicked problems' currently experienced within the informatics spectrum, ranging from the challenges of existing implementations to meeting the potential for AI in healthcare. Guests are subject matter experts bringing such cases as AI and ethics, policy and hospital governance, and healthcare communications. Capstone projects include opportunities to problem solve in live settings, to explore solutions with public and private sector interdisciplinary case partners.
Objectives
Students will learn to employ strategic thinking to navigate 'wicked problems' currently experienced with health systems. Students will enhance abilities to apply MHI learning via strategic frameworks that enable effective short and long-range problem solving in working situations.
Discovery of environmental impacts: Working as a group and individually, students will collaborate to identify and articulate relevant issues effecting the uptake of digital health technologies and related processes.

Distillation of strategic insights: Students will leverage their MHI competencies developed to date, evidence and best practices to synthesize and integrate research and a range of knowledge, including grey literature, as it relates to proposing viable solutions.

Development of strategic directions: Students will collaborate to produce viable and pragmatic case responses and capstone project deliverables that address key drivers and disruptors within a real-world context.
Instructor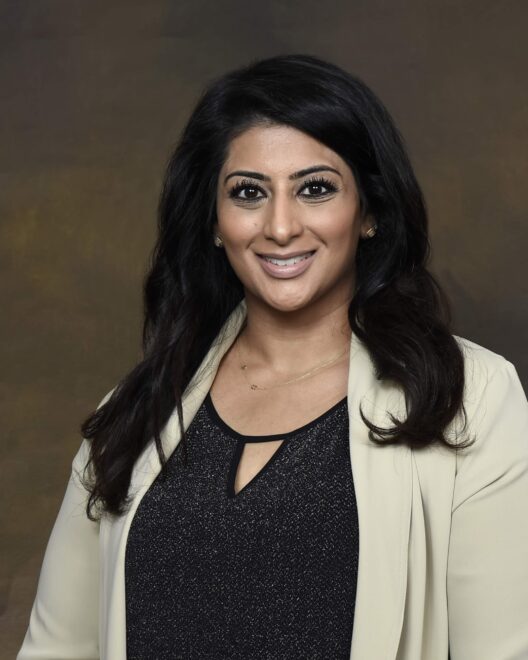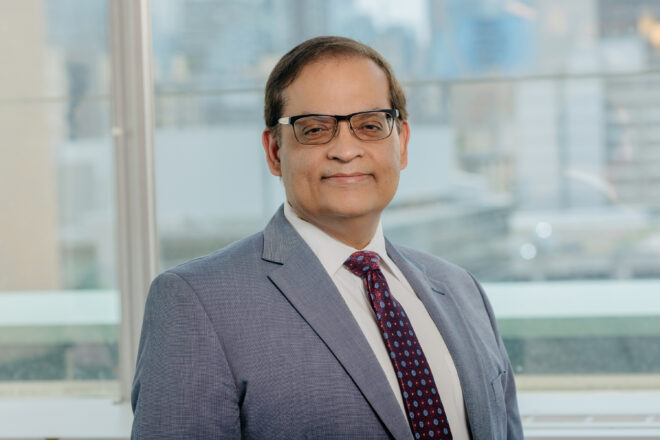 Evaluation
Individual assignments

30%

Group assignments

30%

Group and class participation

5%

Final presentation

35%
MHI2006H
Advanced Topics in Health Informatics (Strategic Frameworks for Solution Architecture)
Dates:

Time:

Fri –

Dates:

Time:

Thu –

Dates:

Time:

Sat –

Dates:

Time:

Fri –

Dates:

Time:

Sat –

Dates:

Time:

Fri –