An adapted early warning signs and symptoms (EWSS) intervention to improve early recognition and referral of childhood cancers in Kenya and Cameroon: An Effectiveness Implementation Study. 5 years. Cancer accounts for a growing proportion of global childhood mortality. There are […]
Lead: Avram Ezra Denburg
Affiliates: Melanie Barwick, Sumit Gupta
Dr. Denburg's research centres on the analysis and strengthening of childhood cancer care systems, with specific focus on issues related to pharmaceutical policy and drug access. He has ongoing collaborations in the field of global oncology with a range of national and international partners, including the Union for International Cancer Control, the World Health Organization, and the Pan-American Health Organization. Dr. Denburg is Immediate Past Chair of the Essential Medicines Committee for the International Society of Pediatric Oncology and co-founder of Access to Childhood Cancer Essentials, a global initiative to improve access to essential medicines and therapeutics for children with cancer. He serves as an expert member of the pan-Canadian Oncology Drug Review for the Canadian Agency for Drugs and Technologies in Health and the Ontario Steering Committee on Cancer Drugs.
Professional Interests
Clinical care of children with cancer
Health technology assessment
Access to drugs and therapeutics for children
Equity in health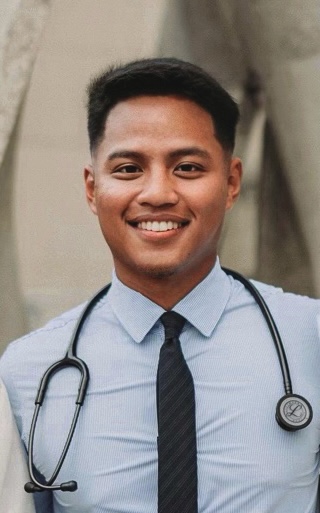 Bryan Gascon
PhD Graduate Student
Thesis: Improving early referral of childhood cancers in Cameroon: Evaluation of the clinical and cost-effectiveness of an adapted early warning signs and symptoms program for childhood cancers.